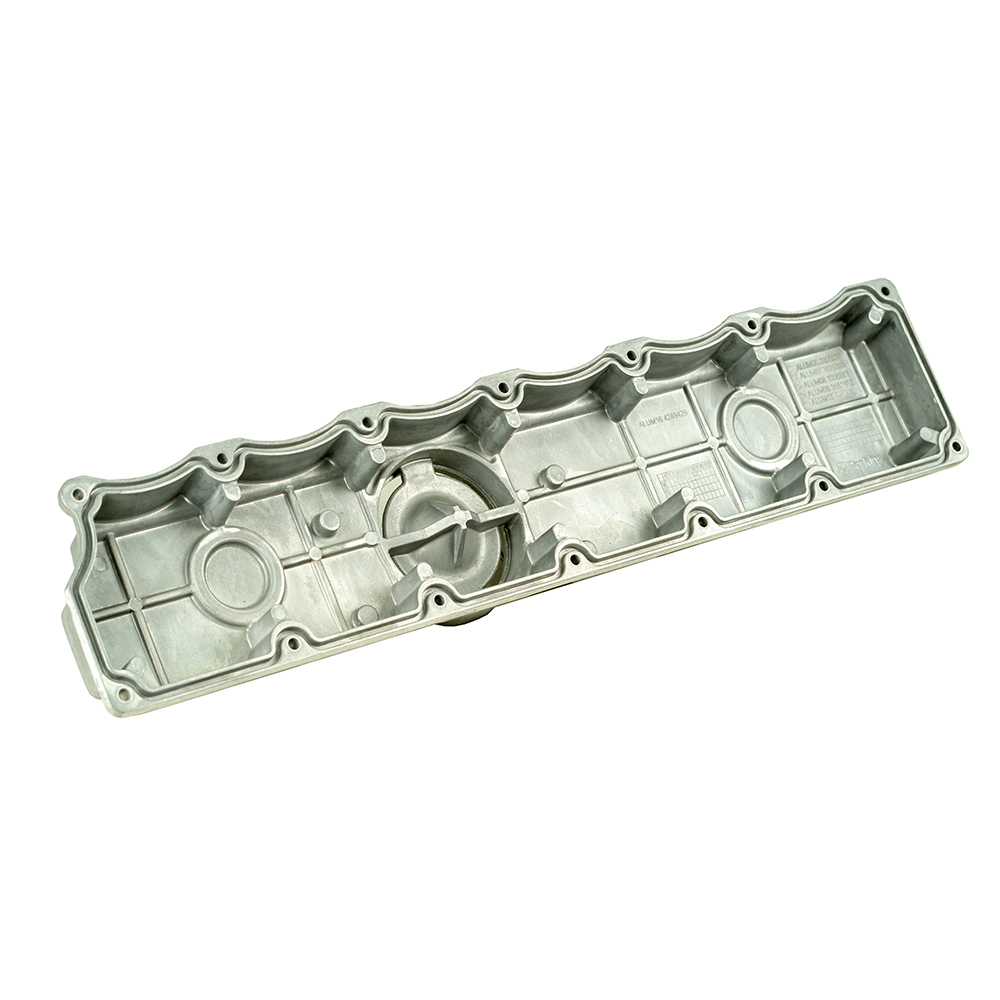 Castings made of aluminum alloys are widely used in various industries. Especially since the light-weight of automobiles, aluminum alloys are favored by the automobile industry due to their advantages of lightweight and corrosion resistance.
1. Advantage of aluminum casting: lightweight, corrosion resistance
Aluminum alloy has good surface gloss, it has good corrosion resistance in the atmosphere and fresh water. Pure aluminum has good corrosion resistance in oxidizing acid media such as nitric acid and acetic acid, so aluminum castings are widely used in the automotive industry.
2. Advantage of aluminum casting: Excellent heat conductivity
Cast aluminum alloys are less dense than cast iron and cast steel while being stronger. Therefore, using aluminum alloy castings under the same load can reduce the weight of the structure. The cylinder head in an automobile is a special aluminum casting product. The purpose of using aluminum casting is that it can withstand large thermal shocks, and the characteristics of aluminum castings are relatively good thermal conductivity. For the cylinder head, it can improve its performance. Thermal efficiency to avoid overheating of components.