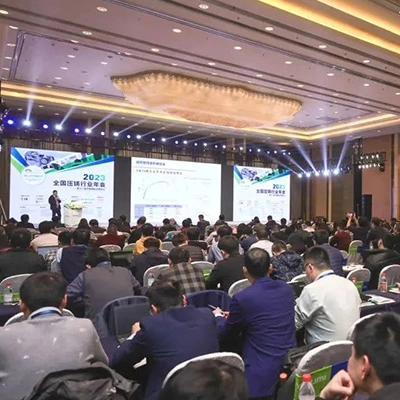 From March 23rd to 24th, 2023, "2023 National Die Casting Industry Annual Meeting and 18th China International Die Casting Conference" (hereinafter referred to as: 2023 National Die Casting Annual Meeting) hosted by Chinese Mechanical Engineering Society, World Casting Organization Die Casting Committee and Foundry Industry Productivity Promotion Center was held in Hefei Shangri-La Hotel. The theme of the conference is "New Energy Vehicle Manufacturing Navigating the Great Die Casting Era" to help the high quality development of China's new energy vehicles.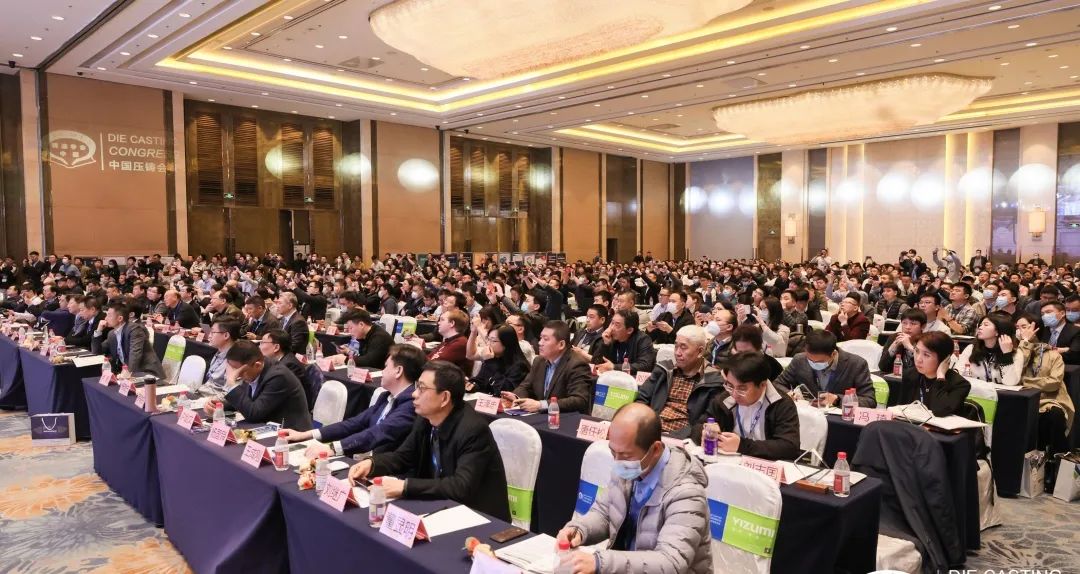 This session echoes the current development trend of automobile manufacturing industry and die-casting industry, 20 experts and scholars in the meeting focus on die-casting industry analysis, alloy material development and application, product development and integrated computing material engineering, die-casting equipment and integrated technology and other industry hot topics to share, and in-depth communication and discussion with the participants.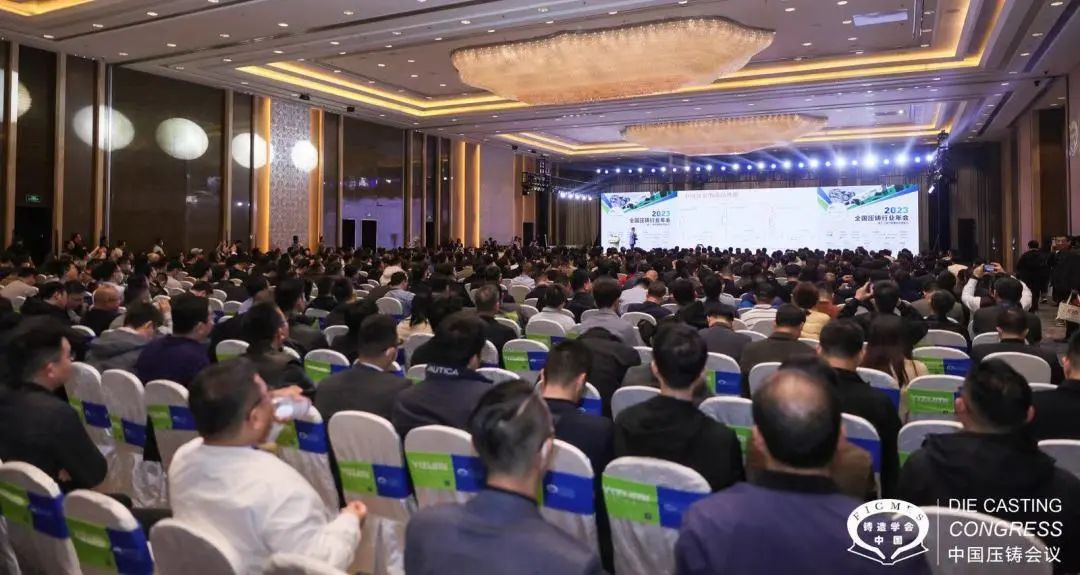 With China's energy saving and emission reduction policy, in the background of "Carbon peaking, Carbon neutrality" strategy, the automotive industry ushered in the history of more stringent fuel consumption and emission standards, thus giving rise to a huge new energy vehicle market and a greater degree of lightweight applications, and thus promote the development of die-casting to large-scale and integrated direction.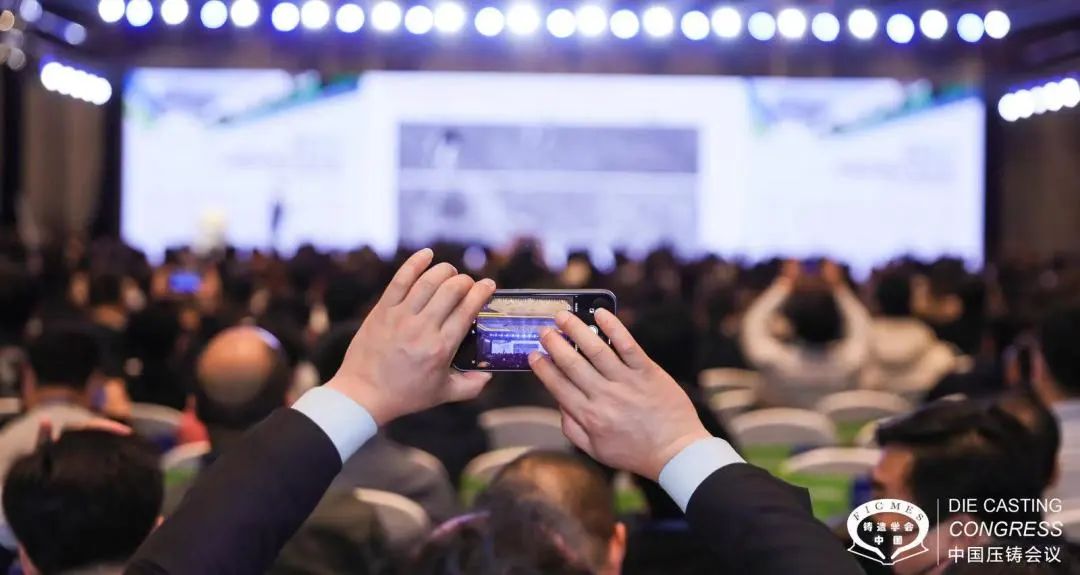 In recent years, the rapid rise of China's new energy vehicle industry has given rise to a huge demand for auto parts market, which also promotes the vigorous development of lightweight aluminum alloy casting auto parts industry in various regions. New energy vehicles "electric drive unit, on-board charger unit, motor control unit" system, especially the car chassis structure parts, the extensive use of aluminum, magnesium alloy lightweight die-casting and integrated die-casting. This marks the integration of die-casting as the core of the "big die-casting era" has come.