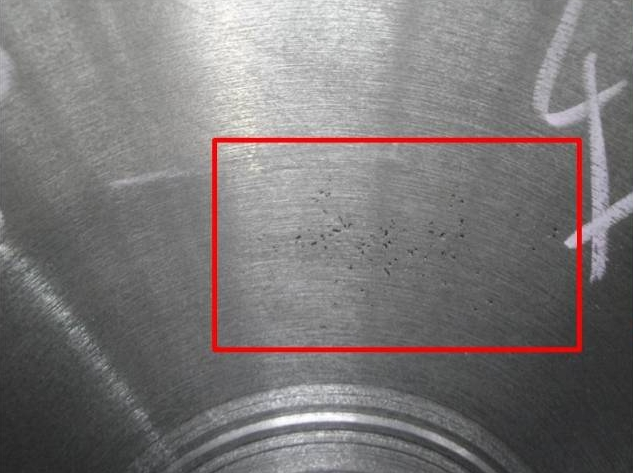 I. Characteristics and inspection methods:
(1) Anatomical or flaw inspection, the shape of the holes is irregular, unsmooth, and the surface is dark-colored.
(2) Large and concentrated for shrinkage holes, small and scattered for shrinkage loose.
II. Causes:
(1) castings in the solidification process, due to the production of shrinkage, do not get the metal compensation, thus causing holes;
(2) Pouring temperature is too high, mold temperature gradient distribution is unreasonable;
(3) Pressure injection ratio pressure is low, the pressurization pressure is too low;
(4) The inner gate is thin, the area is too small, premature solidification, is not conducive to the pressure transfer and the liquid metal complementary contraction;
(5) The casting structure has a hot section parts or cross-section changes drastically;
(6) The amount of liquid metal pouring is small, the residual material is too thin, can not play the role of shrinkage.
III.Treatment methods:
(1) Reduce the casting temperature to minimize shrinkage;
(2) Improve the specific pressure of compression injection and pressurization pressure to improve the densification;
(3) Modify the inner gate, so that the pressure is better transferred, in favor of liquid metal shrinkage effect;
(4) Change the casting structure, eliminate metal accumulation parts, wall thickness as uniform as possible;
(5) Speed up the cooling of thick parts;
(6) Thicken the material handle 15~30mm, increase the effect of contraction.