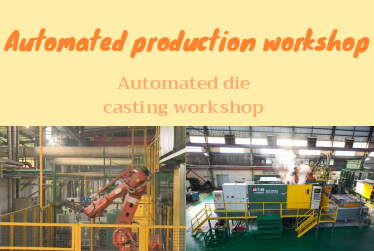 ü Benefit:
The automatic die-casting equipment itself is a machine that can quickly receive instructions system. It can use a complex control program to complete all the orders of casting production. It has the following characteristics:
(1)Improve the stability of the die casting process.
(2)The production efficiency of castings can be greatly improved.
(3)The need for the skills of operators is reduced.
(4)The labour intensity of operators will be greatly improved.
(5)The quality of castings is no longer dependent on the skills of operators to ensure product quality so that the quality of casting is stable and reliable.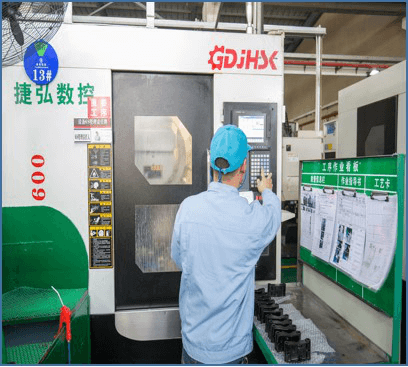 ü Conditions:
Die casting automated production conditions are indispensable. If the conditions are perfect, it will bring better quality and productivity to the product, reduce production costs, and improve production efficiency. The following are the requirements:
(1)The configuration of the die casting workshop should be high, with advanced automatic die casting machines.
(2)There must be technical support from professionals to ensure the stability of the automated die casting machine.
(3)It is necessary to appropriately combine manual and mechanized production to improve efficiency and make products more detailed.
(4)In addition to equipment requirements, the demand for products is also high.
(5)There are also requirements in terms of staff quality.