Friction welding is a pressure welding method that uses the heat generated by the relative frictional movement of the weldment to achieve reliable connection of materials.
The welding process is under the effect of pressure, the friction between the materials to be welded increases the temperature of the interface and its vicinity and reaches in the thermoplastic state, with the action of upsetting force, the interface oxide film is broken, the material undergoes plastic deformation and flow, and the joint is formed by the interface element diffusion and recrystallization metallurgical reaction.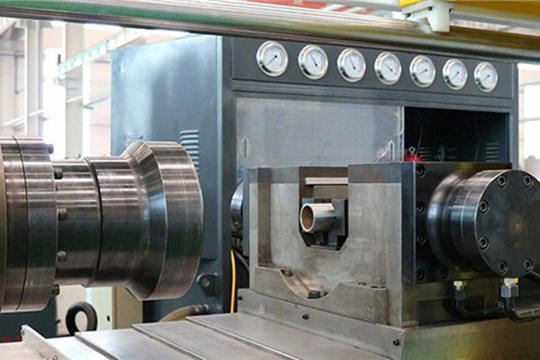 In actual production, continuous drive friction welding, phase-controlled friction welding, inertial friction welding and friction stir welding are more common.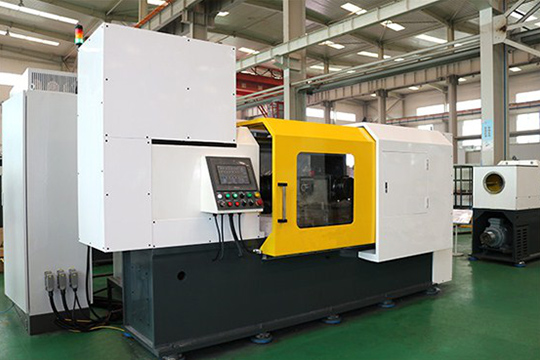 Friction welding machine is mainly used for welding of medium-sized shaft parts. It can weld a wide range of metals, and has the characteristics of stable performance, high production efficiency and low energy consumption.