1、Die Casting Process Design
The object of study is a water pump shell die casting, the volume of 185cm³, the maximum wall thickness of 10mm, the average wall thickness of 3.27 mm, the mass of about 450g, choose good fluidity, medium airtightness and good thermal crack resistance, especially high wear resistance and low coefficient of thermal expansion of ADC12 aluminum alloy as die casting material.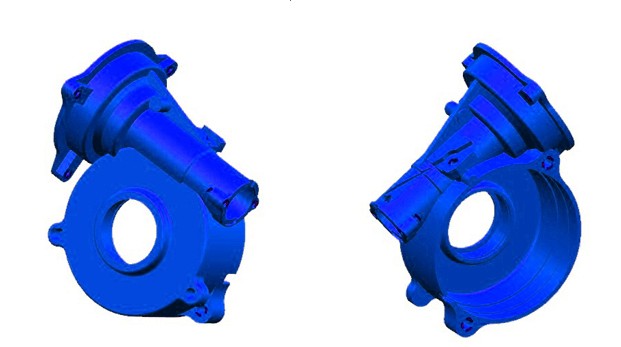 Picture 1 shows the two-dimensional structure of the pump housing
2、Process Optimization
The original die-casting scheme is more serious, and needs to be optimized:
(1) Correctly select the location of the gate and the way of infusion for the non-good shape of the casting more than the use of multi-strand internal gate, set 3 internal gate, increase the cross-sectional area of the internal gate thus making the pressure injection speed increase.
(2) In order to improve the exhaust conditions, the ring-shaped overflow groove is added on both sides of the casting, and a cylindrical riser is also set.
(3) In order to increase the exhaust effect and improve the volume of air, an exhaust slot is added at the end cap of the casting, which is used to discharge air and gas generated by paint volatilization from the cavity.
(4) In order to make the gas in the cavity be discharged as much as possible by the metal liquid during the pressure injection, the air venting slot is set at the position of the last filling of the metal liquid.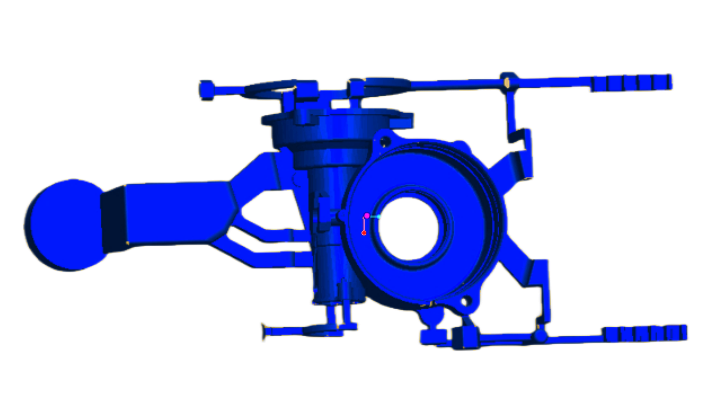 Picture 2 shows the 3D view of the optimized process