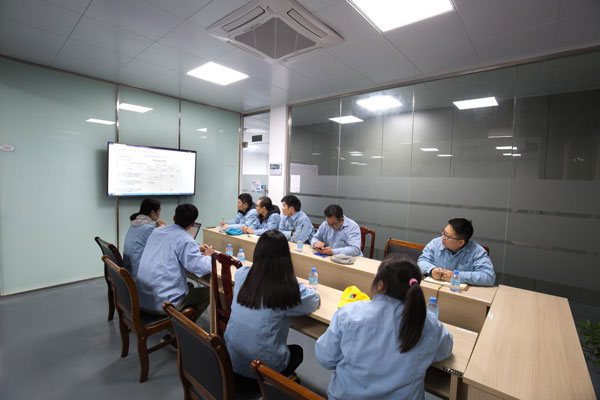 China International Foundry Exhibition (CIFE), one of the world's most famous foundry exhibitions, has been successfully held for 12 years since it was founded in 2004. As an IATF certified aluminum die casting parts manufacturer in the aluminum foundry industry, EMP has been participating in it since the year 2010.
CIFE2017 brings together more than 500 exhibitors in the fields of high-quality casting, new casting equipment, automation, industrial robots, molds, raw materials, and other industrial chain products technical equipment, and tens of thousands of professionals from China, Germany, the United States, Italy, South Korea, Japan, Brazil, Chile, Sweden, Finland, and other countries.
During the exhibition, our company also sent a professional team to showcase our most popular die-casting products and show our company's technical strength to customers from home and abroad.
Lots of industrial professionals get to know better about EMP through this exhibition, and we've found their lots of partners whom we've been cooperating with for years. It's the best way to let the industry know what we can do, and establish connections with those who are looking for a reliable and capable partner who can take care of their projects well. China International Foundry Exhibition also lets the world see the unlimited vitality of the Chinese foundry industry and the vigorous vitality of the Chinese market.