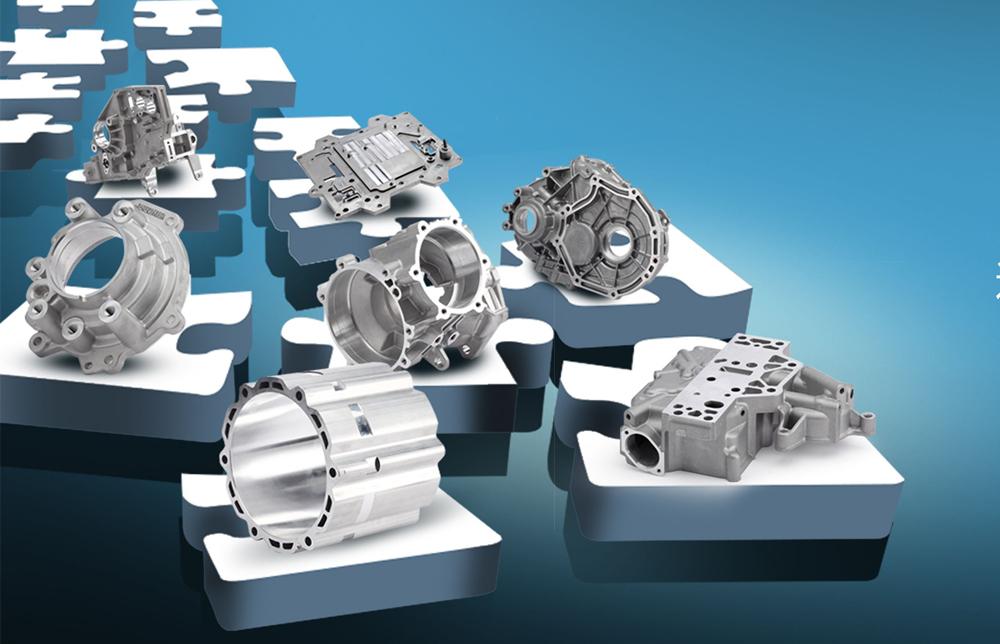 Magnesium(Mg)
The addition of a small amount (about 0.2 ~ 0.3%) of magnesium in high silicon aluminum alloy can improve the strength and yield limit, and improve the machinability of the alloy.
Aluminum alloy containing 8% Mg has excellent corrosion resistance, but its casting performance is poor, and its strength and plasticity are low at high temperature, and shrinkage is large when cooling, so it is easy to produce thermal cracks and form porosity.
Zinc(Zn)
Zinc in aluminum alloy can improve fluidity, increase thermal brittleness and reduce corrosion resistance, so the content of zinc should be controlled in the specified range. As for ZL401 aluminum alloy with high zinc content, it has good casting performance and mechanical property, and the cutting process is also good.
Manganese(Mn)
Manganese in aluminum alloy can reduce the harmful effect of iron, and can make the flake or needle-like organization formed by iron in aluminum alloy become fine crystal organization, so the general aluminum alloy is allowed to have less than 0.5% of manganese. When the manganese content is too high, it will cause segregation.
Nickel(Ni)
Nickel in the aluminum alloy can improve the strength and hardness of the aluminum alloy, and reduce the corrosion resistance. Nickel, like iron, can reduce the melt corrosion of the alloy to the mold, and at the same time, it can neutralize the harmful effects of iron and improve the welding performance of the alloy.
When the nickel content in 1 ~ 1.5%, the casting by polishing can obtain a bright surface. Due to the lack of sources of nickel, nickel-containing aluminum alloys should be used sparingly.