In order to further promote the high-quality development of China's die-casting industry, enhance the innovation and competitiveness of advanced basic manufacturing industry, promote the strength and development of China's advantageous industrial chain, and effectively implement the national strategy of Yangtze River Economic Belt and Yangtze River Delta regional integrated development. March 3-4, 2023, the "2023 Die Casting Industry Summit Forum and Beilun Mold Technology Week" activities in Ningbo, China kicked off.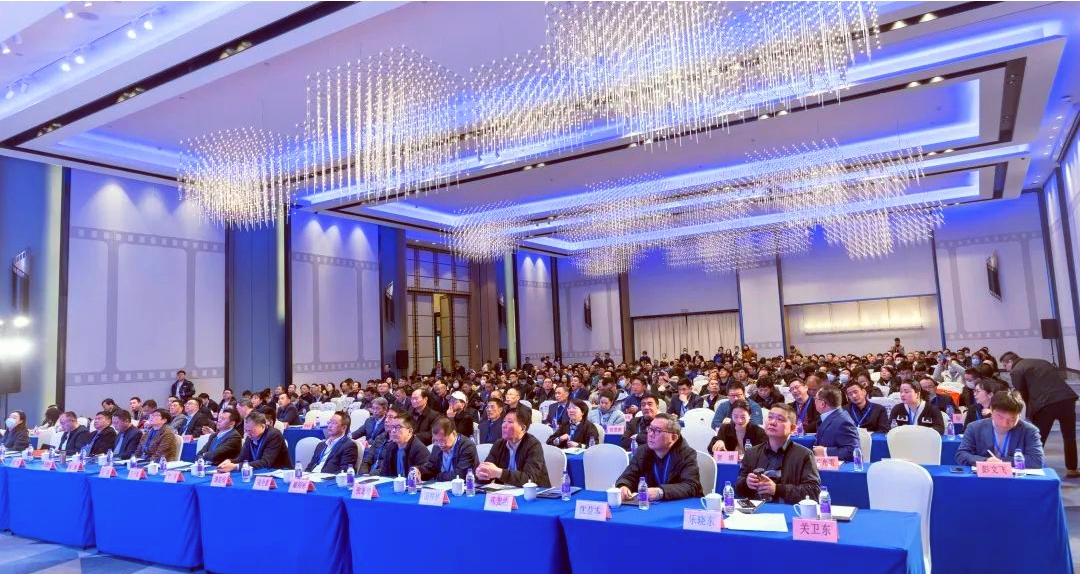 The 2023 Die Casting Industry Summit is jointly sponsored by Foundry Industry Association and Foundry Industry Association Die Casting Branch, with the theme of "Casting" for a low carbon future - carbon neutral strategy for die casting industry. Our company is also honored to participate in this important and grand meeting, discussing the industry prospect and process technology with excellent enterprises, and jointly promoting the high standard, high technology and high quality development of die-casting industry.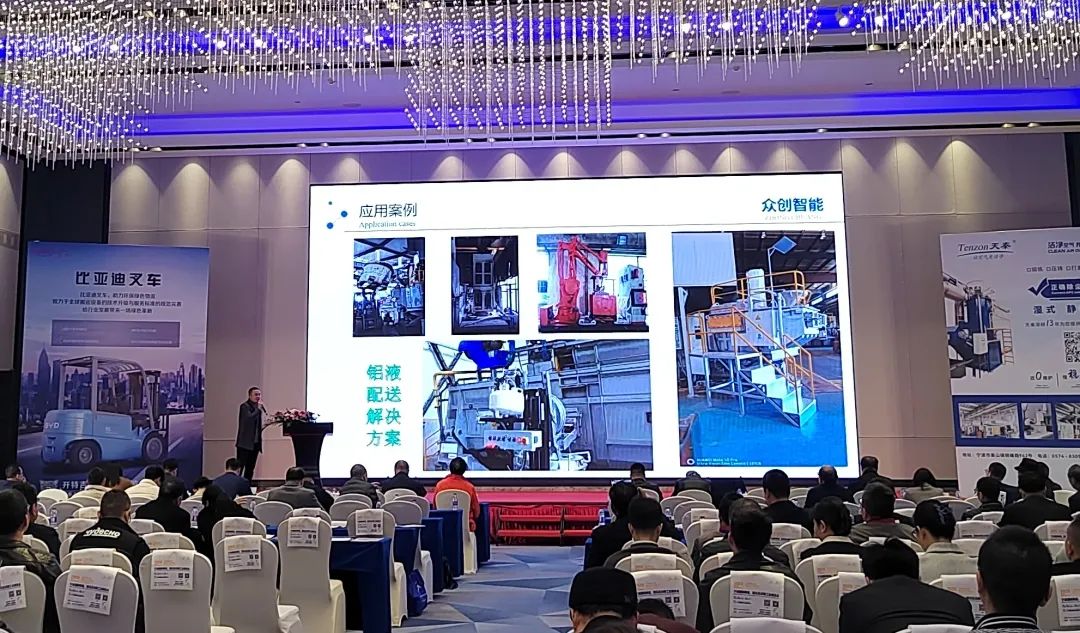 Our company benefited a lot in this summit. We communicated and exchanged ideas with elites from all walks of life and excellent enterprises around "new energy vehicles, ultra-large machines, integrated die-casting, innovative technology, green development" and other industrial development hot spots and foci ,to share industrial achievements, and seek common enterprise development.