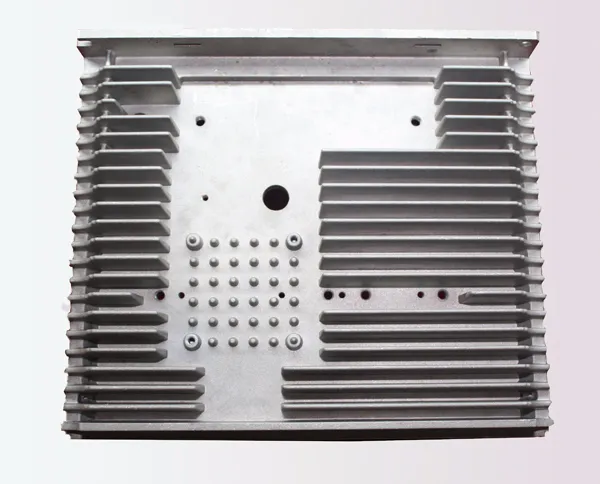 Automobile die-casting aluminum radiator is an indispensable and important component in the automobile engine system, and it is developing in the direction of lightweight, high efficiency, and economy. So what are the advantages of die-casting aluminum radiators?
Advantages of die-casting aluminum radiator
Lightweight, easy to install and use, high overall thermal efficiency, good thermal conductivity, long use time, energy-saving, and environmental protection.

The surface of the radiator is sprayed after light degreasing and oxidation, it will not fall off after long-term use, and the impact resistance is also very good.


The appearance is beautiful and the size is very flexible and changeable. It can not only realize the artistic shape but also can be customized according to the structure of the car.


Die-cast aluminum adopts aluminum high-pressure casting technology, and the radiator has very strong anti-oxidation and corrosion-resistant properties and has a long service time.