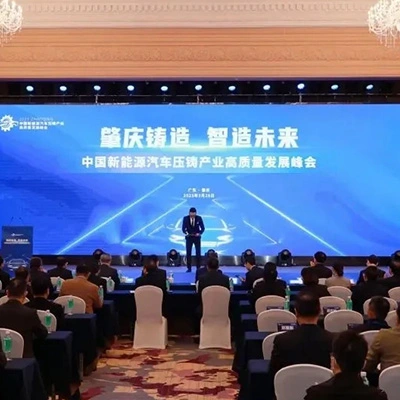 China (Zhaoqing) New Energy Vehicle Die Casting Industry High Quality Development Summit, was held in the Wyndham Grand Zhaoqing Downtown. This summit published an initiative.
(1)(We) will focus on lightweight, encourage enterprises to adapt to the demand for lightweight materials for new energy vehicles, develop new high-performance alloy materials, improve the mechanical properties of materials and corrosion resistance, reduce material density, and help the new energy vehicle die-casting industry continue to transform and upgrade.
(2)(We) will focus on intelligence, encourage enterprises to introduce automated production lines, robots, intelligent sensors and other equipment, through computer-aided design, auxiliary engineering and auxiliary manufacturing and other technologies to optimize product design, mold design and process parameters, improve production efficiency and product quality, and achieve a more reliable production process.
(3)(We) will focus on environmental protection, promote the development of a comprehensive evaluation system for the capacity of the die-casting industry of new energy vehicles, encourage enterprises to develop action plans for carbon emission reduction targets, actively take environmental protection and energy conservation measures in the production process, optimize production processes, reduce waste, reduce energy consumption, strengthen the management of pollutant emissions, and achieve the three major goals of reducing costs, improving quality and increasing efficiency.
(4)(We) will focus on the industry chain, facing the major needs of the new energy vehicle die-casting industry, focusing on the die-casting technology, focusing on the excellent rate of products, carrying out discussions on key issues such as material selection, process optimization, and the introduction of large equipment, jointly promoting the application of die-casting technology in the whole industry chain of new energy vehicle smart manufacturing, promoting common business, and reaching win-win cooperation.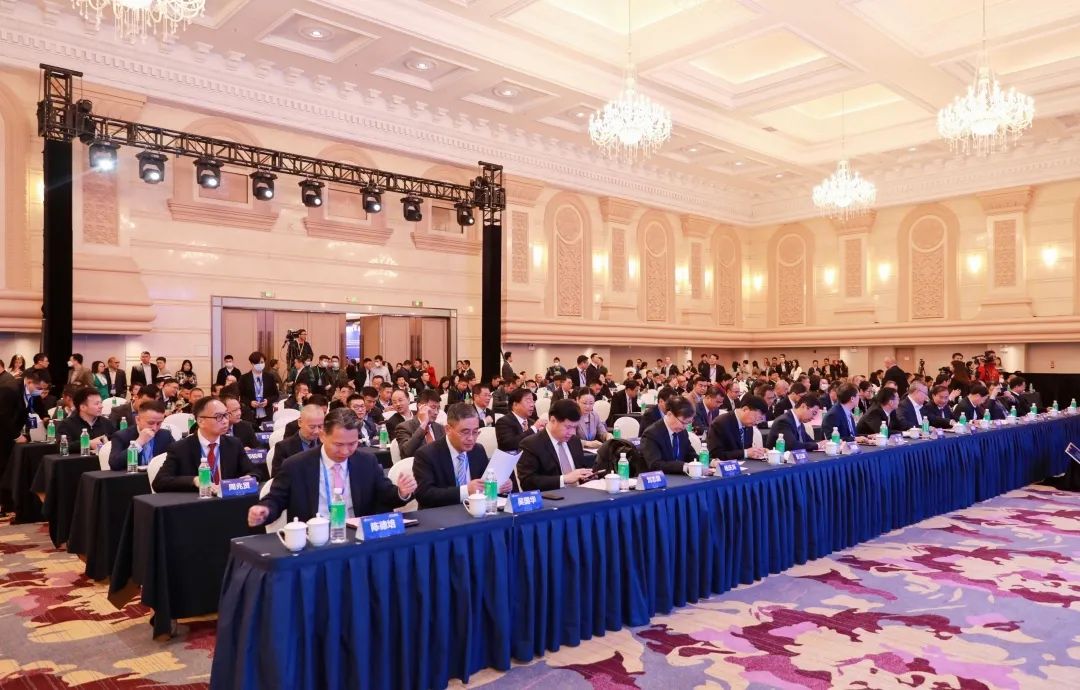 The summit aims to promote the transformation and upgrading of Zhaoqing's manufacturing industry, develop Zhaoqing's new energy vehicle industry, strengthen regional collaboration, better help build a strategic, stable and competitive industry chain supply chain, accelerate the creation of a national first-class enterprise group and new energy vehicle industry cluster with international competitiveness, while further enhancing the visibility of Zhaoqing's new energy vehicle die-casting industry and metal processing industry, and promoting the new energy vehicle Die-casting industry to achieve lightweight, intelligent, green high-quality development.