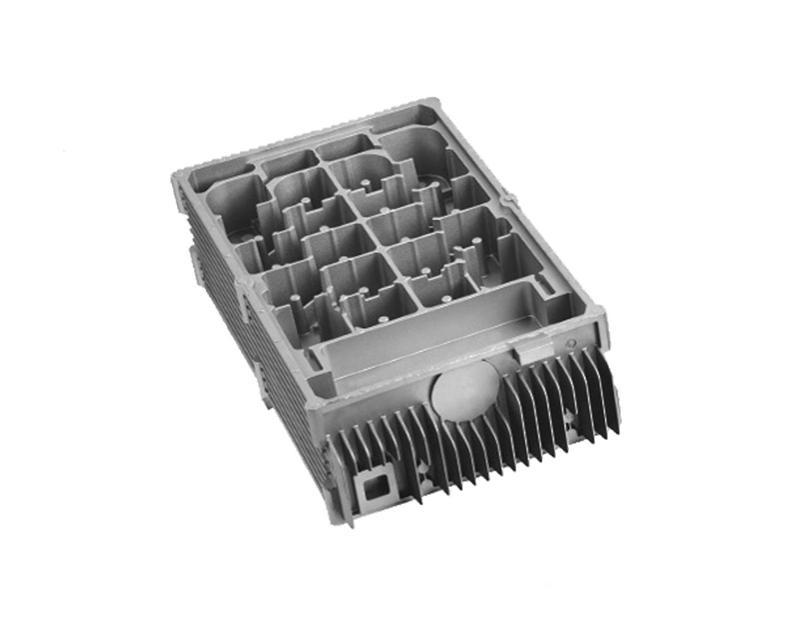 As a highly anticipated processing technology, aluminum alloy die-casting has been expected by more and more people during years of development. How to improve the quality and output value of die casting has also become a key question for manufacturers.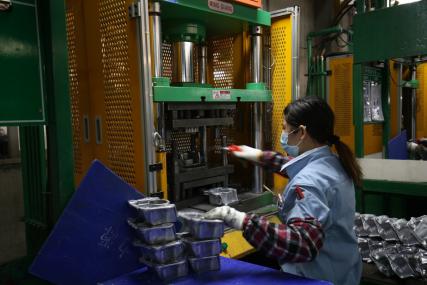 In the aluminum alloy die casting process, the use of excellent quality molds is a useful way to improve the quality and output value of die casting. As the saying goes, sharpening the ax won't delay the cutting of firewood―good preparation saves work time. The die-casting mold is the "knife" for the production of aluminum alloy castings. The use of high-quality molds will not delay the production of the castings and is more helpful to the improvement of the quality of the castings.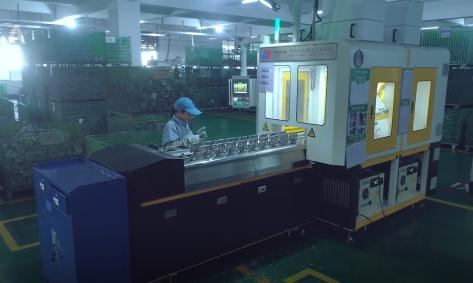 Aluminum alloy die-casting skills are another "knife" for producing aluminum alloy castings. With the continuous improvement of skills and the need for professional development, the aluminum alloy casting profession is also constantly improving, and the die-casting skills are constantly updated. The manufacturers are committed to more perfect die-casting skills and higher-speed die-casting power and continue to improve die-casting skills. The most advanced die-casting skills can always provide aluminum alloy castings of very good quality and higher output value.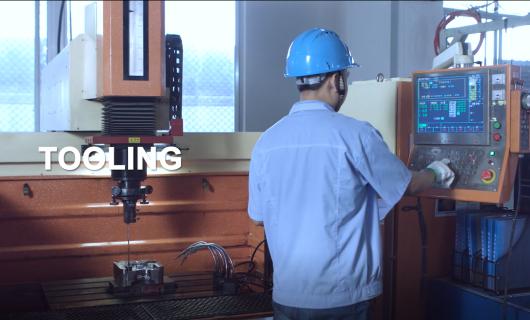 Therefore, if manufacturers want to improve the quality and output value of aluminum alloy die-casting, using high-quality die-casting molds and leading die-casting skills are the most useful methods.
Since its establishment, EMP Tech Co., Ltd. has continuously innovated and improved aluminum alloy die-casting technology to satisfy every customer. We have provided customers with precision-machined prototypes and mold designs. At the same time, we look forward to cooperating with you, and welcome to purchase our products!