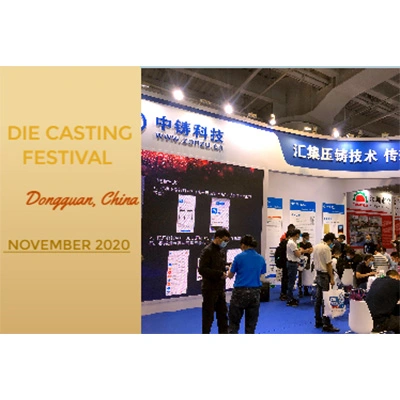 Last week, we have participated in the "Die Casting Exhibition" in Dongguan, China in November 2020. This exhibition gathered the elites of our Chinese die-casting industry to share industry information and learn from each other's die-casting technology.
1. The following are some die casting products in the exhibition: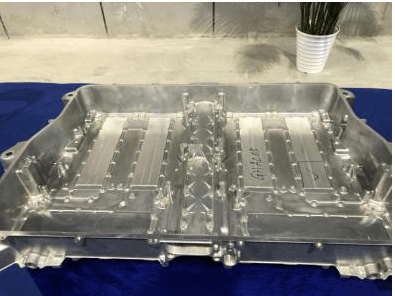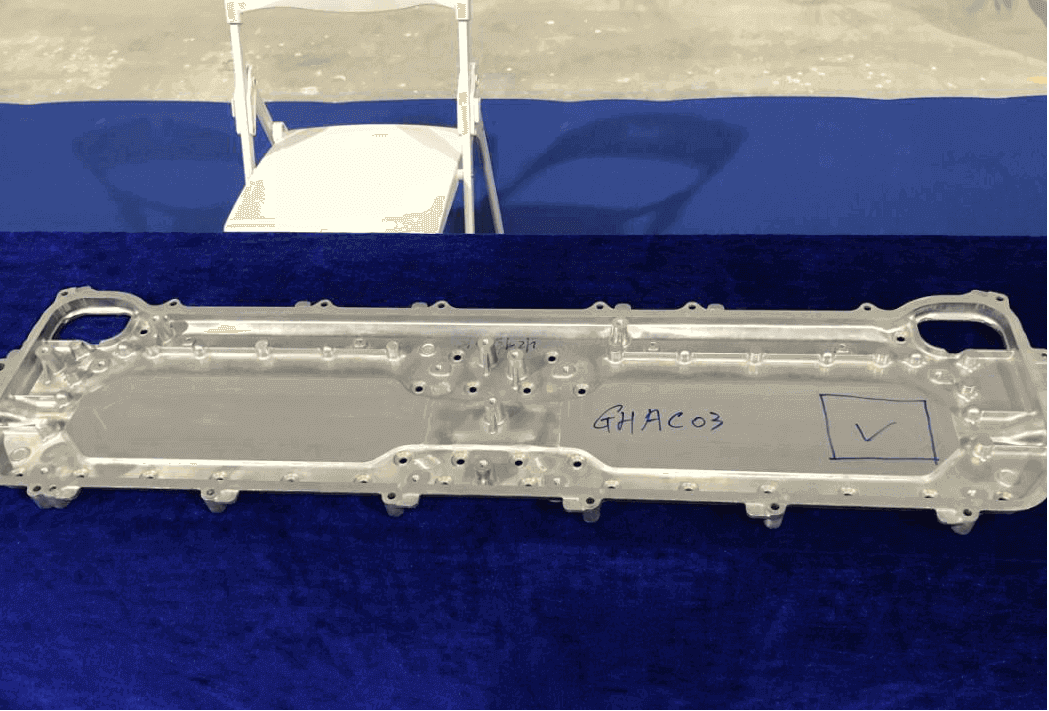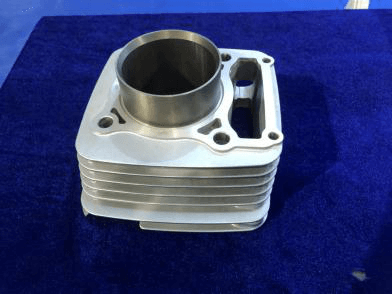 2. The exhibitors are all gathered together and are actively discussing: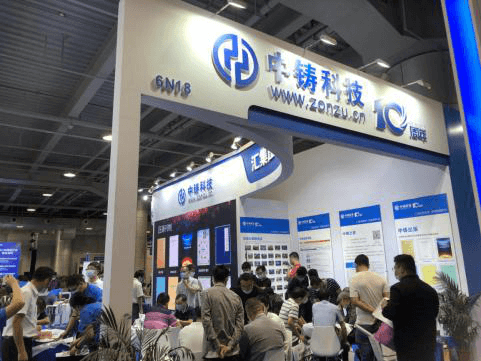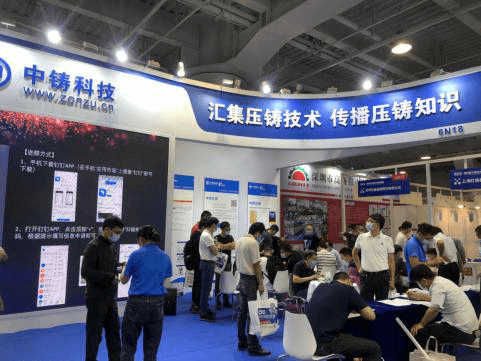 3. Below are some of the automatic machines displayed in the exhibition: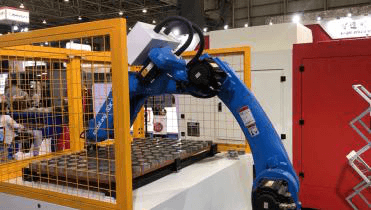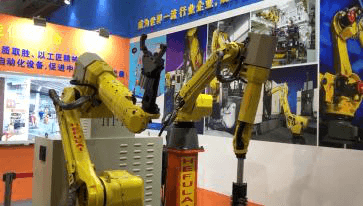 Through the exhibition, we gained a lot about the knowledge and technology of the die-casting industry, learning from each other with the elites of the die-casting industry, so that our company's technology has been improved even more, and what's more fortunate is that our products have been praised by competitors, so we will innovate more technologies and products, as far as possible to give our company more room for development.