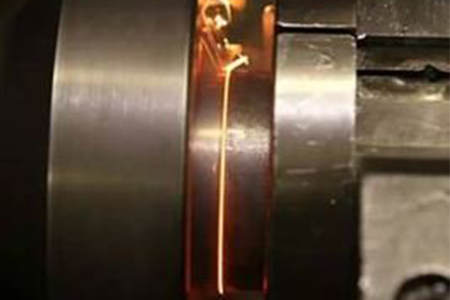 Friction welding is a forging welding process. Under the action of pressure, friction occurs between the surfaces of two pipe fittings, generating heat to form a welding line. The relative motion or friction between the two surfaces continues until sufficient heat is generated. After the friction stops, the two parts are forged together with sufficient force to form a welding line.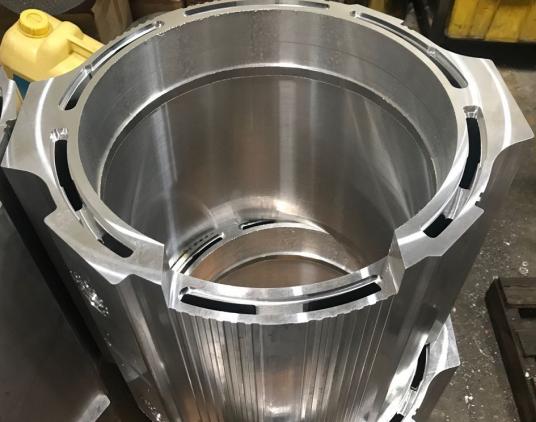 In most applications, the circular or cylindrical parts of pipe fittings are welded and it's easy for the relative motion to cause friction. There are two different types of friction welding whose difference is the way the energy is transmitted to the system: a continuous drive, or making use of stored inertial energy.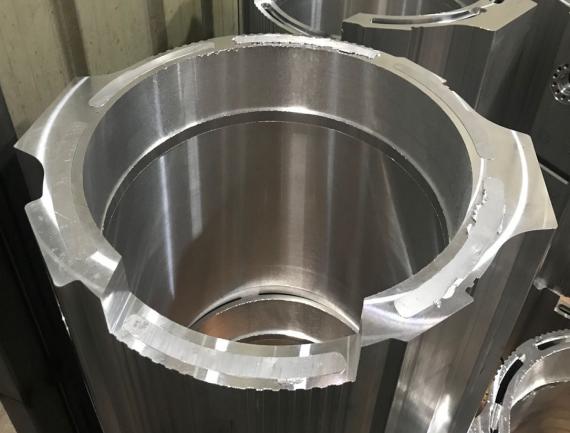 Friction welding is not only used for welding plastic products, but also for the welding of different surfaces such as steel - steel, steel - aluminum, copper - aluminum, which are difficult to do with ordinary welding. The speed of friction welding is very fast and each workpiece only takes a few seconds, while ordinary welding takes several times the time.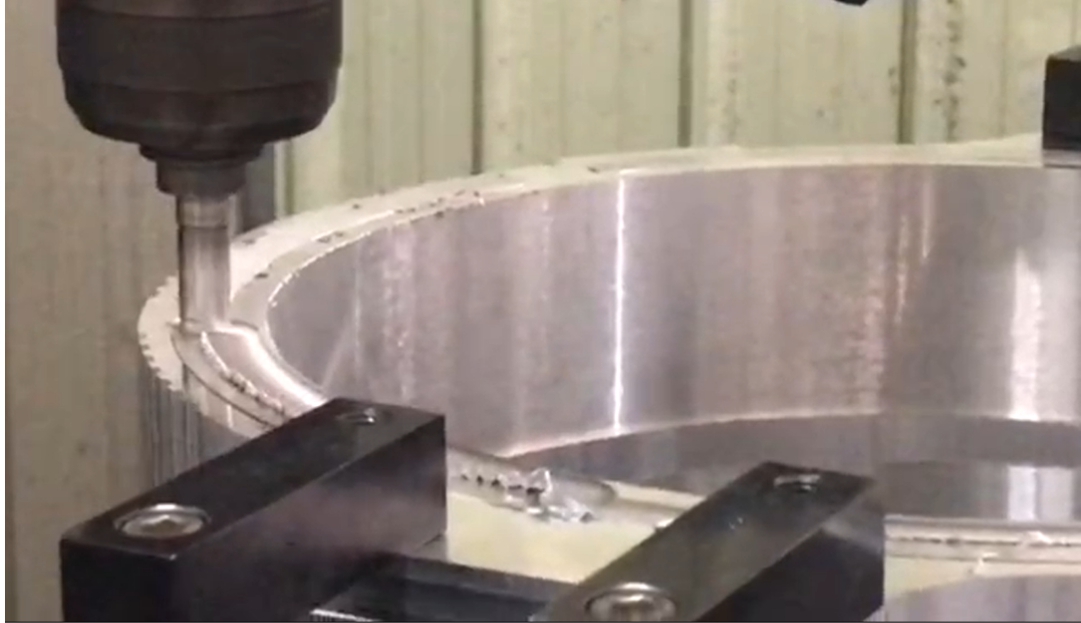 The strength of friction welding is also very large, sometimes even greater than the strength of the material itself, that is, when the external force to pull, the first fracture is not the welding of the material itself rather than the welding point.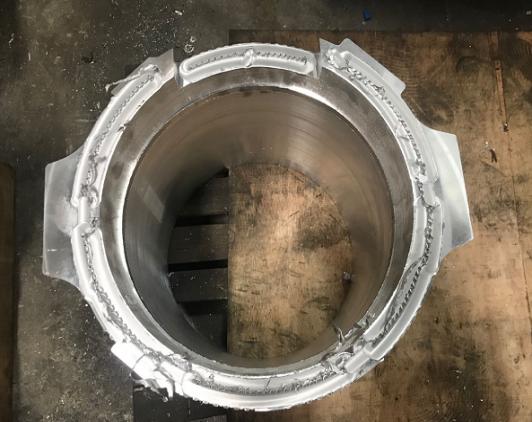 The application of friction welding is as follows:
1. bimetallic parts manufacturing
2. Production of oil drill pipe
3. Friction welding can realize the composite of various materials and nickel-based super alloy
4. Friction welding can realize the composite of various materials and copper alloy
5. Manufacturing construction machinery transmission parts
6. Production of drill pipe and drill tools
7. Aerospace field