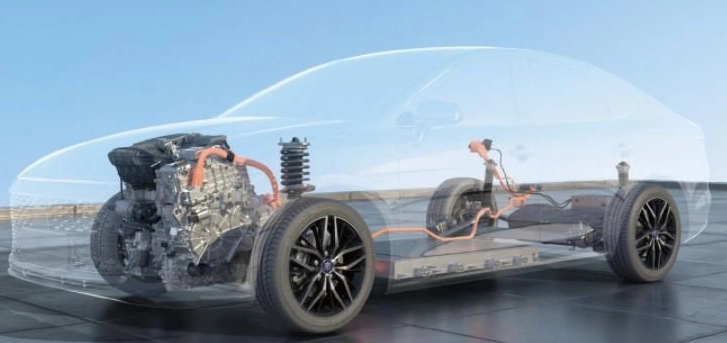 Platforming of automobiles means equipping different configurations on the same basic structure of some common dimensions in the body structure, and adjusting other horizontal and vertical dimensions to meet the purpose of multiple model designs. Platforming can reduce costs, shorten the development cycle, simplify production and design steps, and at the same time can improve the quality and stability of vehicle development performance of an advanced technology for vehicle development.
Through the multiple reuse of core technology or modular design of the parts system to improve the technology and product generalization rate, not only can form a diverse product portfolio to develop different products, but also effectively save the R & D cycle, improve R & D efficiency, but also to form a production scale effect to reduce costs, is an important direction for the future development of the industry.
Modularization is the process of breaking down a product into different modules and combining these modules into a new product. Modularization not only makes the integration of different modules easier, but also makes the product portfolio more flexible, gaining a rich product line, achieving faster R&D and lower costs. In addition, modularization allows for customized combinations of performance based on customer needs, avoiding the high cost of integrated drive assemblies.