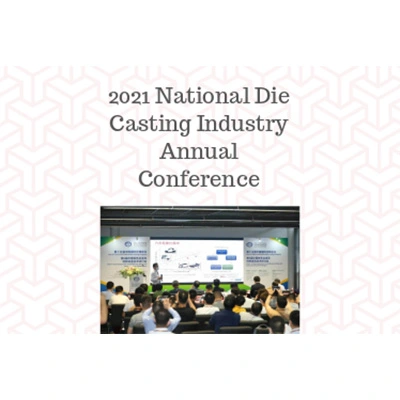 1. Overview
In order to further strengthen the academic and technical exchanges of China's die-casting industry, lead the industry's technological progress and innovation development, promote the promotion and application of new technologies, new materials, and new equipment, continue to improve the quality of domestic die-casting products and the core competitiveness of enterprises, and help die-casting enterprises Market expansion at home and abroad and development of new application areas. Based on the existing brand activity-"China International Die Casting Conference", the Foundry Industry Productivity Promotion Center has decided to hold the "National Die Casting Industry Annual Conference" every year from 2021, and join hands with China Mechanical Engineering The Society, the Die Casting Committee of the World Foundry Organization helps China's die casting industry accelerate the development.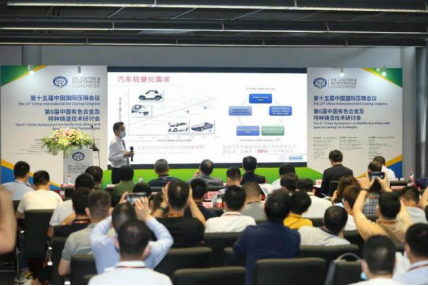 2. Details
In order to learn new die-casting technology, new technology, understand new die-casting equipment, share die-casting research results and practical experience with peers, and always pay attention to the current situation analysis and future development trends of various fields in the die-casting industry, our company is also ready to attend this "National Die-casting Industry Industry Annual Meeting".
3. Summary
Our company has always paid great attention to observing the development trend of the die-casting industry, always paying attention to the dynamics of the die-casting market, and actively participating in various industry conferences in order to provide customers with the best services and products.