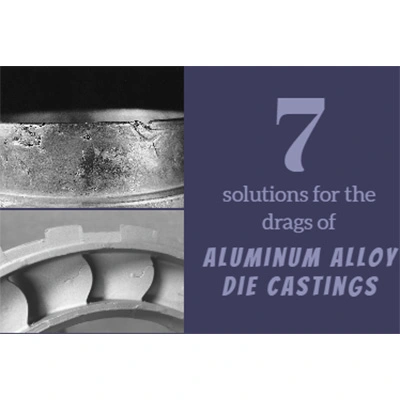 A. Reason:
1. Sticking mold.
2. The iron content in the aluminum alloy is less than 0.6%.
3. The ejection of the casting is skewed, or the core axis is skewed.
4. The core and wall have pressure scars.
5. The wall surface is rough.
6. The casting slope of the core and wall is too small or the inverted slope appears.
7. Paint is often not sprayed.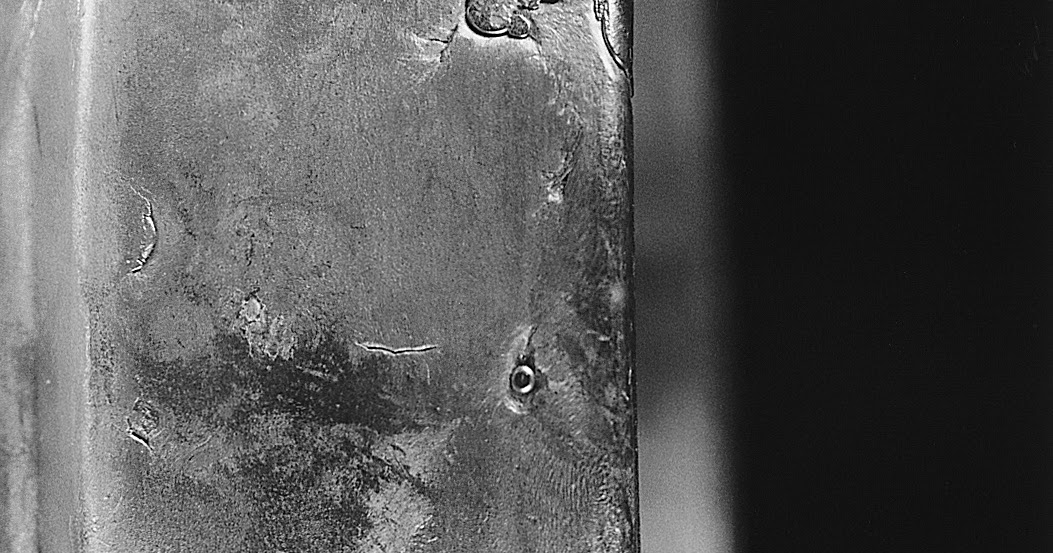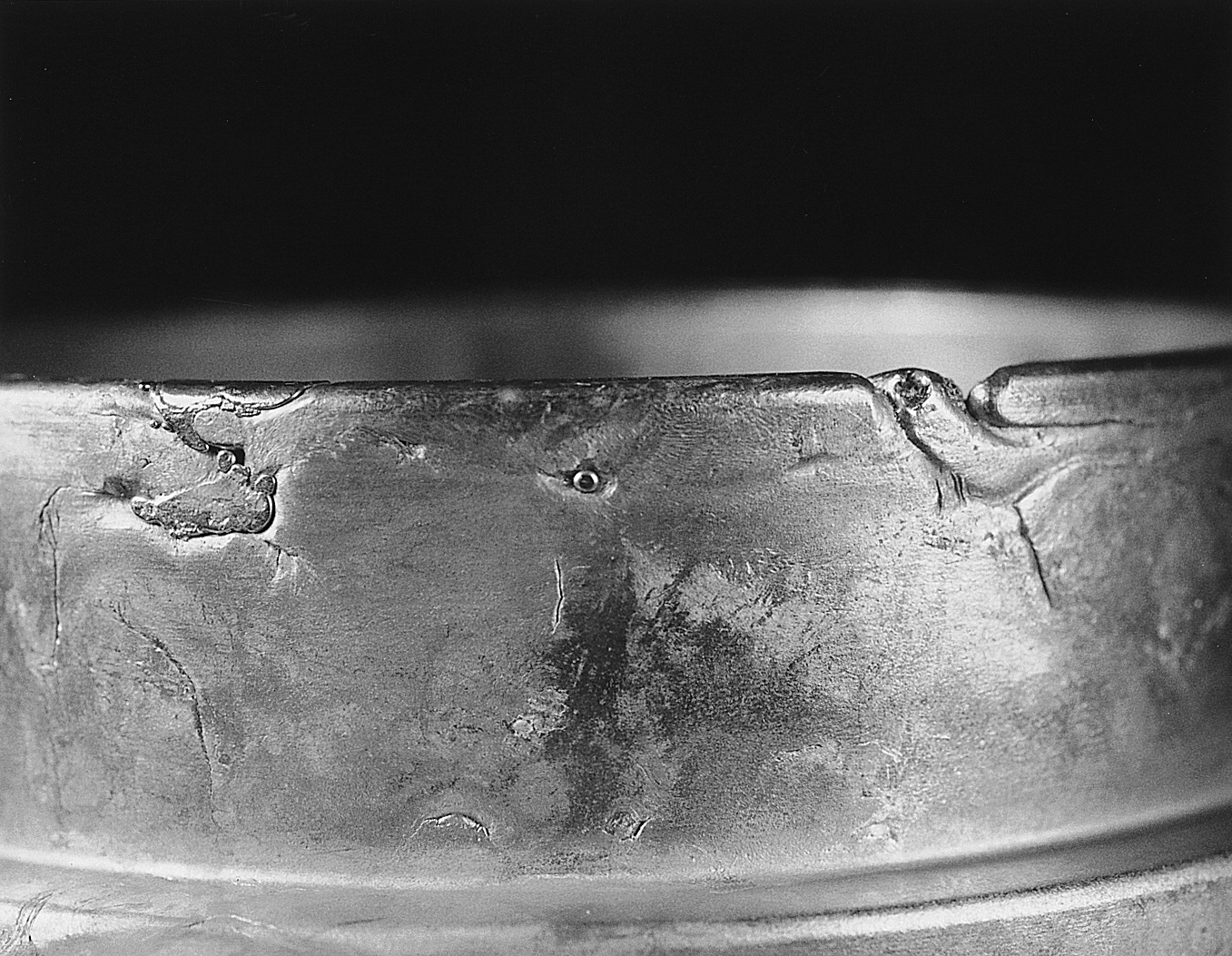 B. Measures:
1. Correct the mold to ensure the manufacturing slope.
2. Polish the indentation.
3. the rational design of the gating system, avoiding the metal core flow hedges, wall type, and appropriate to reduce the filling speed.
4. Modify the mold structure.
5. Polish the surface.
6. The amount of paint is thin and even, and paint cannot be missed.
7. Appropriately increase the iron content to 0.6~0.8%. Aluminum alloy die-casting parts can be manufactured into die-cast auto parts, die-cast auto engine pipe fittings, die-cast air-conditioning parts, die-cast gasoline engine cylinder heads, die-cast valve rocker arms, and die-cast valve branches.