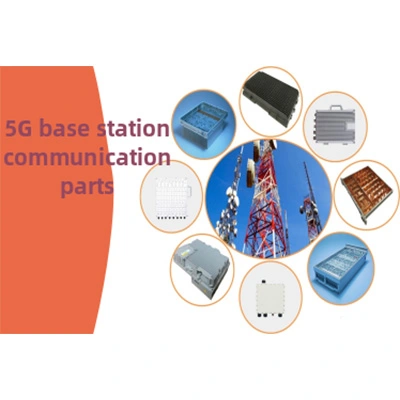 Under the unpredictable economic situation in 2020, the new infrastructure in 7 major areas including 5G infrastructure, UHV, inter-city high-speed railway, and inter-city rail transit is expected to become the biggest "saving" economy in 2020 rely on.
As shown in the figure below, they are all communication parts of 5G base stations, including Telecommunication Cover, Telecommunication Cavity, Aluminum Casting Radiator, and Heat Sink Housing.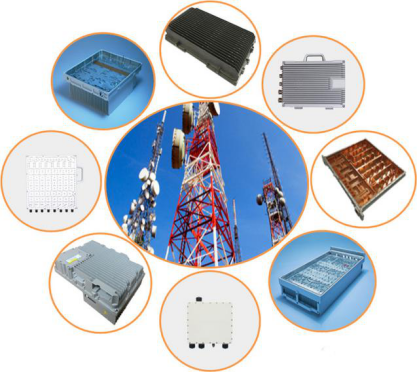 According to the market research company Dell'Oro report, in the first quarter, the mobile core network equipment market grew by 10% compared with the same period last year, reaching nearly US$8 billion. Due to the deployment of the 5G core network, growth is expected to accelerate in the next four quarters.
As major communications equipment such as ZTE, Huawei, Nokia, Ericsson, and Cisco have entered a period of strong demand, die-casting parts such as telecommunications housings, heat sinks, and cavity filters have also ushered in huge market demand.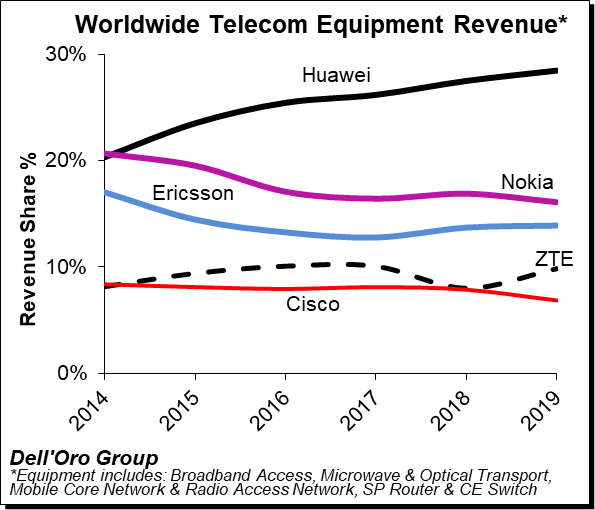 The above is a comparison of the data of major brands. The top five suppliers in the global telecommunications equipment market in terms of revenue share in 2019 are Huawei (28%), Nokia (16%), Ericsson (14%), ZTE (10%) ) And Cisco (7%), as a comparison, the market revenue share of these five suppliers in 2018 was 28%, 17%, 14%, 8%, and 8%.

According to the data, it can be proved once again that 5G base stations bring greater demand to the market. Therefore, our company has increased the production capacity of die-casting plants and stimulated us to innovate more 5G telecommunication products.