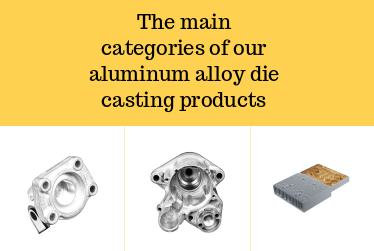 1.Overview
According to the requirements of use, it can be divided into two categories. One type of parts bearing larger load or parts with higher relative movement speed. The items to be inspected include size, surface quality, chemical composition, and mechanical properties (tensile, strength, elongation, Hardness); the other category is other parts, the items to be inspected include size, surface quality, and chemical composition.
2.Application of Aluminum Die Casting Parts
These two categories are involved in our aluminum alloy die casting products. For example, the first type is die-casting parts that need to withstand larger loads or higher relative speeds. Our new energy vehicle motor boxes, charger shells, cylinders, pump shells, etc. are all of this type, which is also one of our main products.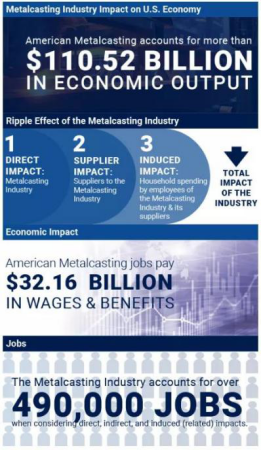 The second category of products is mainly electronic communication parts, chassis shells, radiator shells, etc. We also produce these electronic communication products.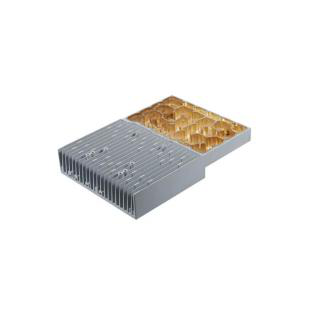 3.Summary
Our company strives to achieve high quality and low prices in the production of aluminum alloy die castings, to provide each customer with the best products and services.