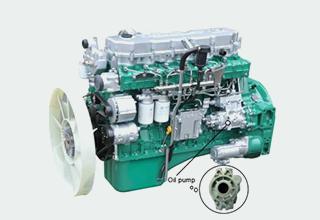 Although "allodoxaphobia" is not a major defect, it always troubles us in our lives. For some people, it is related to the judgment of right or wrong, and for others, it has something to do with the decisions they make. For example, when many people are looking for a die casting factory to cooperate with, they also have difficulty choosing. It's better to take a look at how the experienced person solves the problem of allodoxaphobia.
1. The life of die casting mold
The longer the life of die casting mold is, the more beneficial it is to the later die-casting of products, which can cut down a lot of expenses. The life of die casting mold is closely related to the mold material, design, manufacturing, and maintenance.
Die casting mold factories must select materials carefully according to product performance. In the design and manufacturing of die casting molds, technicians must know the basic technic and process of the die casting mold process, and proficiently master the professional knowledge of mechanical drawing and die casting molds. Professionals should also be responsible for the post-maintenance and maintenance of die-casting molds to better extend the service life of die-casting molds.
2. Opening time of die casting mold
For economists, time is money and efficiency. With the tide of reform and opening up, people pay more and more attention to the time.
For example, if the opening time of die casting mold is fast and the quality is qualified, it means high efficiency. This is not only conducive to future production, the products can also seize the market in a shorter time, and win greater economic benefits and greater time advantages for customers.
Die-casting mold factories have strong comprehensive strength in material selection, technical content, talent reserves, production equipment, etc. Manufacturers using such die-casting molds usually do not have any problems, which is worth choosing.