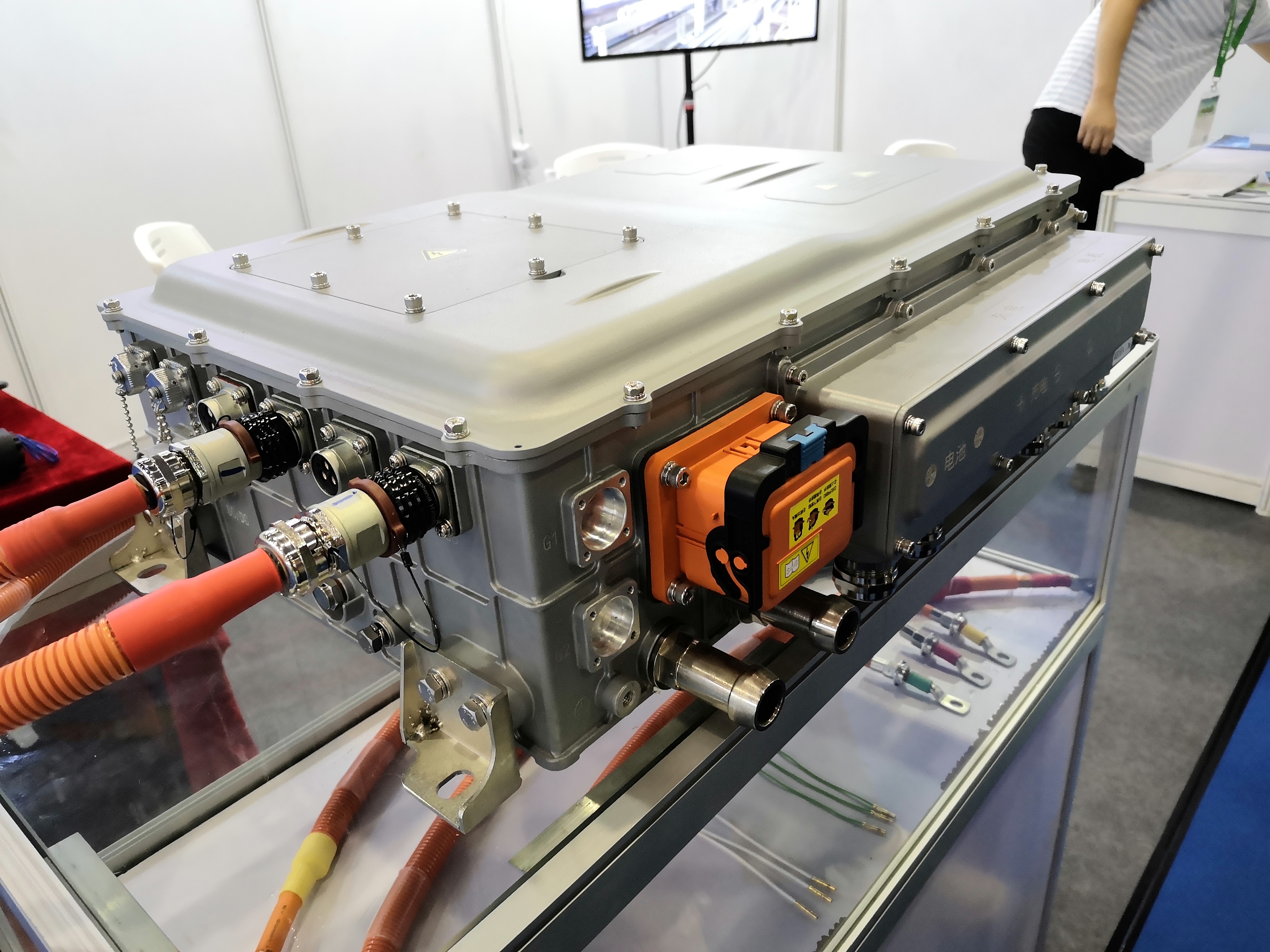 The electronic control system of electric vehicles is the brain of electric cars, which refers to the whole vehicle control system that integrates the functions of ECU and TCU (engine and gearbox control computer). As we all know, the ECU control of traditional fuel vehicles is more complicated. The fuel injection volume, timing phase, engine throttle opening, ignition, exhaust, and other links need to control. According to the driver's intention, the ECU needs to interact with the gearbox. The program is coordinated and calibrated to complete smooth gear changes and fully understand the driver's meaning.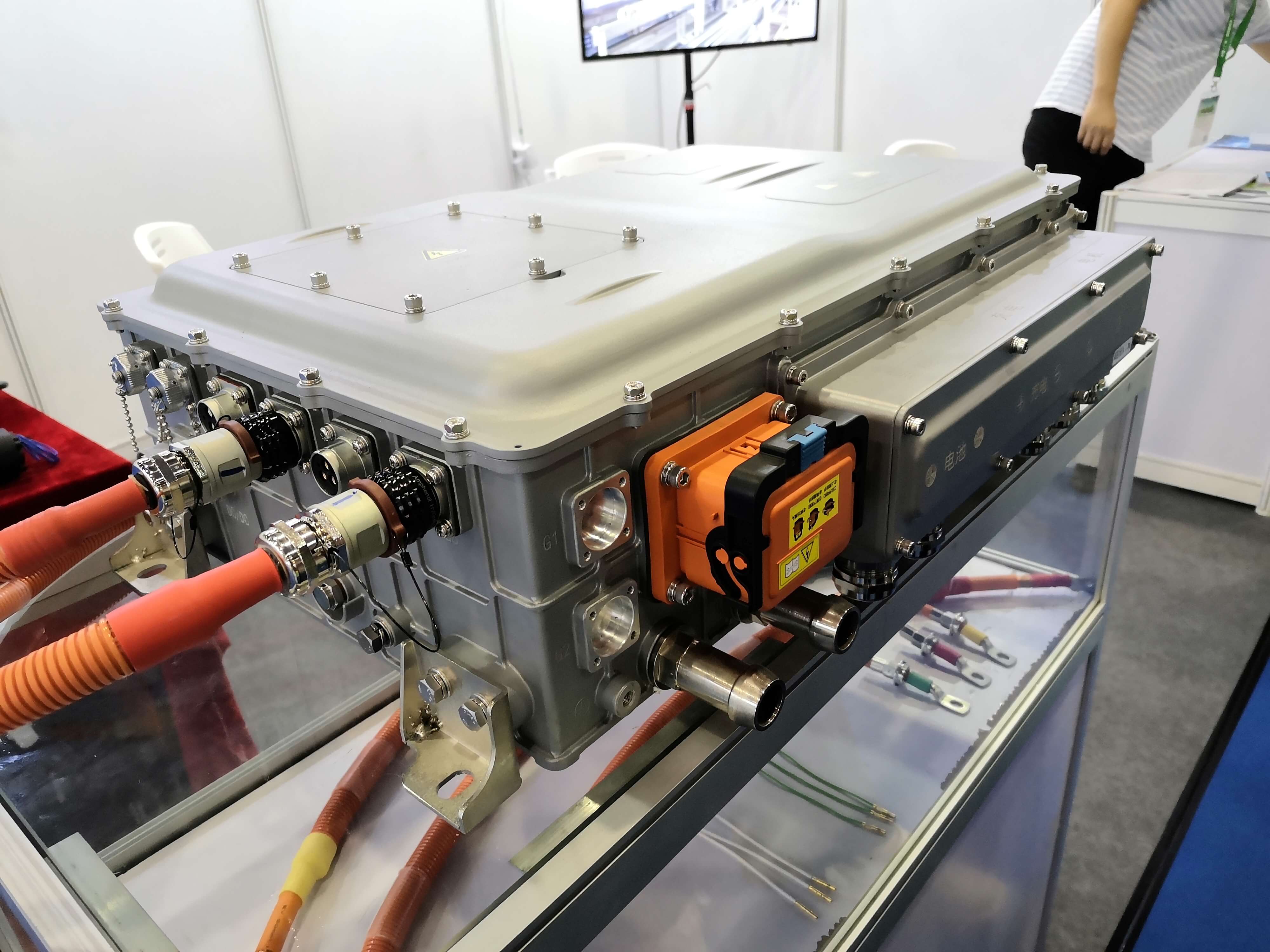 The electronic control housing of new energy vehicles usually uses die-cast aluminum alloy, which is a thin-walled part. The processing of the electronic control housing is a more complex process. It requires not only front processing but also side and hole processing. Pay special attention to positioning and support during processing to prevent deformation of the box. The dustproof and waterproof grade of the electric control enclosure must reach IP67 or higher. Therefore, when processing the shell, always consider the sealing performance after assembly with the end cap. Any surface of the entire structure must be free of cracks, scratches, trachoma, pores, etc. It is a qualified product, which places higher requirements on the efficiency of drilling and tapping equipment.
The converter has protection functions such as overvoltage, under-voltage, and overcurrent. Once a not-good condition occurs, the converter will switch state immediately and stop working.
Specification

Custom-mad

Service

OEM Service

Material

Aluminum alloy ENAC 43400,AlSi10MgMn, AlSi9Cu3,etc

Application

Electric Vehicle Truck, EV Motor Controller, PDU Motor Unit

Die Casting Machine Type

Cold Chamber Die Casting Machine

1250-2500T

Quality Control System

IATF16949

Applied Software

PRO/E, Auto CAD, Solid Works, IGS, UG, CAD/CAM/CAE

Process

Aluminum Die Casting - Deburring&Triming - Shotblasting - CNC Machining - Cleaning - Leakage Test - Full Inspection - Packing