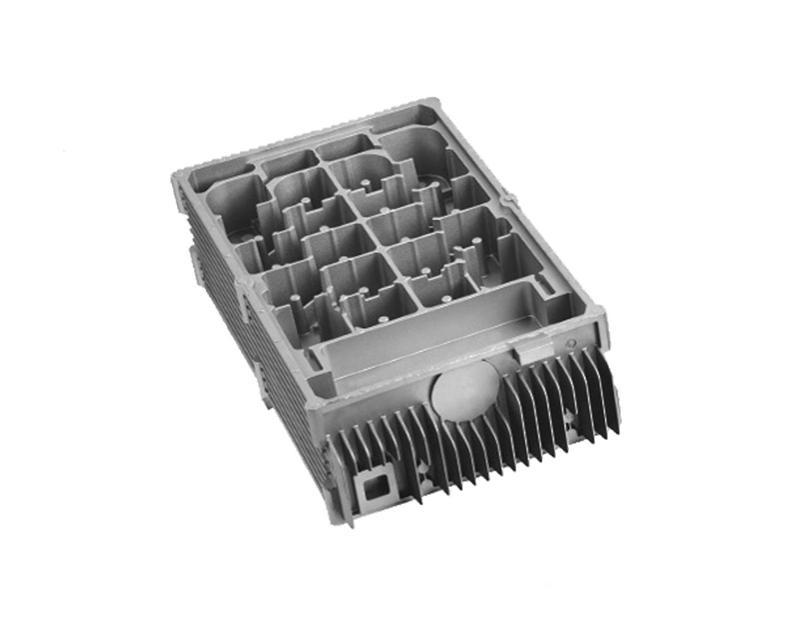 The development of the aluminum alloy die-casting industry is not very smooth. In the process of its development, there will always be various factors that hinder its development. Let's take a look at what affects the development of the aluminum alloy die-casting industry.

1. Aluminum production factors
When it comes to the factors affecting the forward development of the aluminum alloy die-casting industry, the first thing that should be mentioned in the output of aluminum.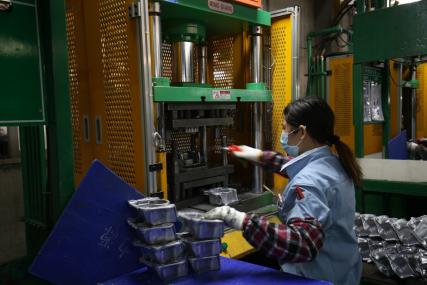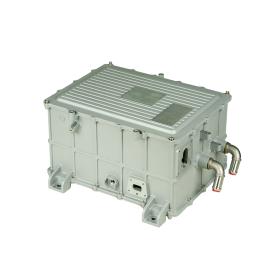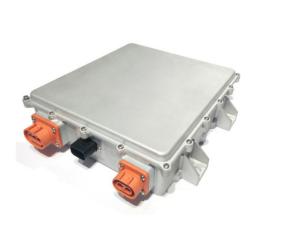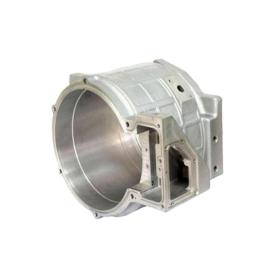 Aluminum is the main raw material used in die casting. The global output of this metal has been declining in recent years, and the lack of raw materials has greatly restricted the development of this industry. The emergence of this situation cannot be solved by manpower, but we still need to actively solve it.
2. Processing technology factors
One of the solutions is the continuous improvement of processing technology, which is also the second factor affecting the development of the die-casting industry. If the companies in the industry can unite to carry out technical research and development and improvement, not only can the production efficiency be improved, but also the utilization rate of this kind of raw materials can be improved. This is also a mitigation measure for the lack of aluminum. It is worthy of priority consideration by enterprises in the industry.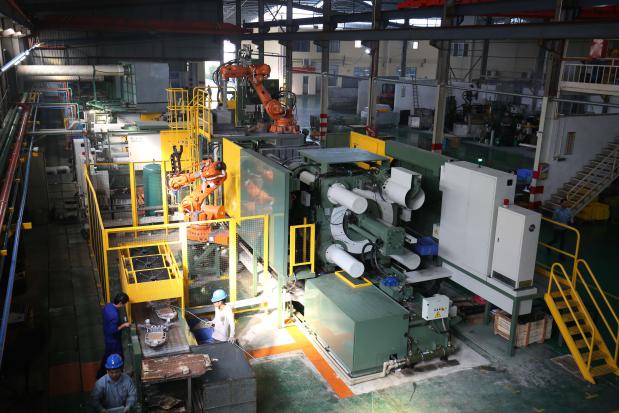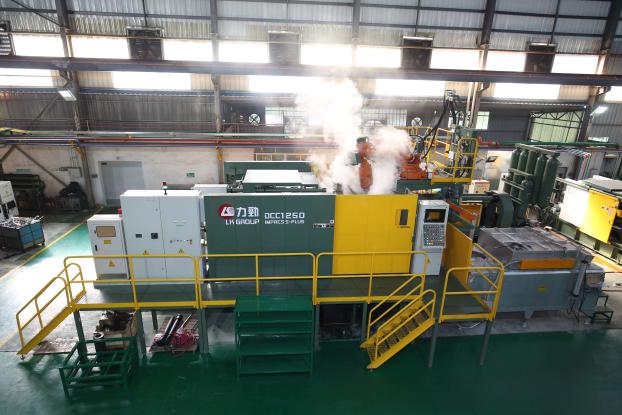 Based on the above influencing factors, the improvement of technology and the utilization of raw materials have a great influence on the development of the aluminum alloy die casting industry.
Nowadays, with the advancement of science and technology, many industries have integrated computer control and filling technology in their production equipment, especially in the aluminum alloy die casting industry, this phenomenon is particularly obvious.
Such a change, on the one hand, shortened the production cycle and greatly improved the efficiency of production. On the other hand, it also improved the quality of castings and started the brand war. The development of aluminum alloy die-casting equipment on the trend of automation is still at a basic stage. I believe that with our joint efforts, this technology can achieve greater progress.