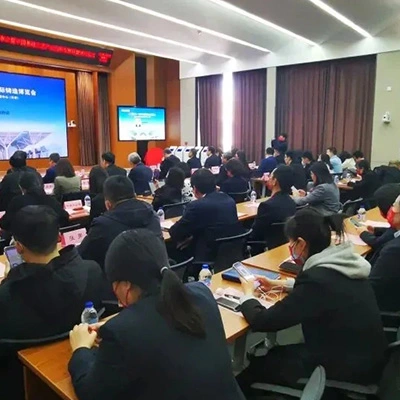 In order to accelerate the smooth flow of basic manufacturing process upstream and downstream links, to help China's manufacturing industry to accelerate the development of high quality, China Foundry Association, together with China Forging and Press Association, China Heat Treatment Industry Association, China Surface Engineering Association, China Welding Association, in the machinery industry, all parties and the high attention of the news media, jointly organized The 21st China International Foundry Expo Press Conference.
In the just concluded government work report, the country put forward the new requirements of high-quality development, and continue to release policy dividends to continue to promote industry transformation and upgrading. Casting is the foundation of the machinery manufacturing industry, the industry's upgrading is related to the high-quality development of many industries, especially machinery and equipment manufacturing.
The face of the epidemic after the market is full of challenges and opportunities, China will continue to continue to hold casting exhibition in the future, for the industry development, technology updates, talent support, trade exchanges, international development to provide an important platform.