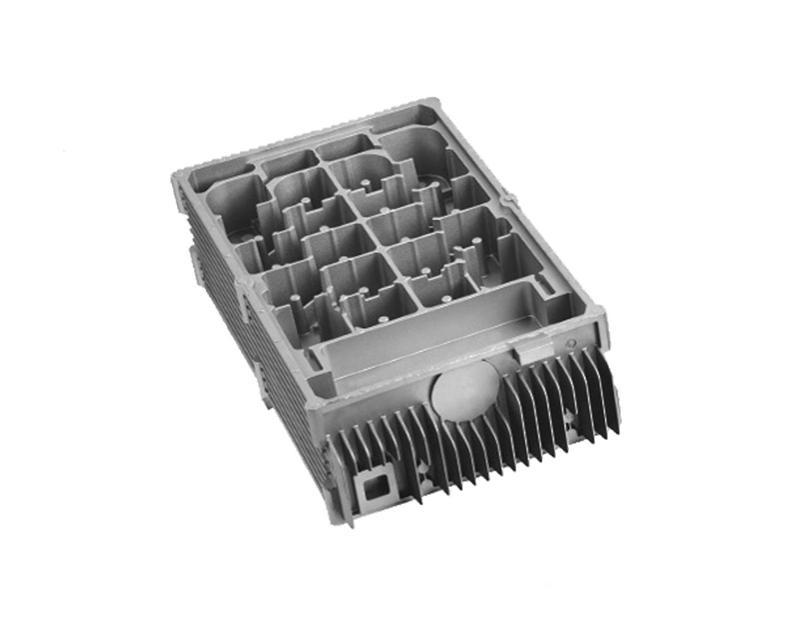 Aluminum castings need to be preheated before use. The aluminum mold must be preheated to a certain temperature before use. Preheating can prolong the service life of the mold. Generally, electrical appliances or induction heating are used for preheating. The preheating temperature is controlled at 250℃~300℃. It can be used after heat preservation for about 0.5h. It is forbidden to use molten metal to directly preheat the mold, because the cold mold is in direct contact with the hot liquid metal, and it is bound to be subjected to thermal shock, which will cause thermal erosion and accelerate the cracking and peeling caused by thermal fatigue.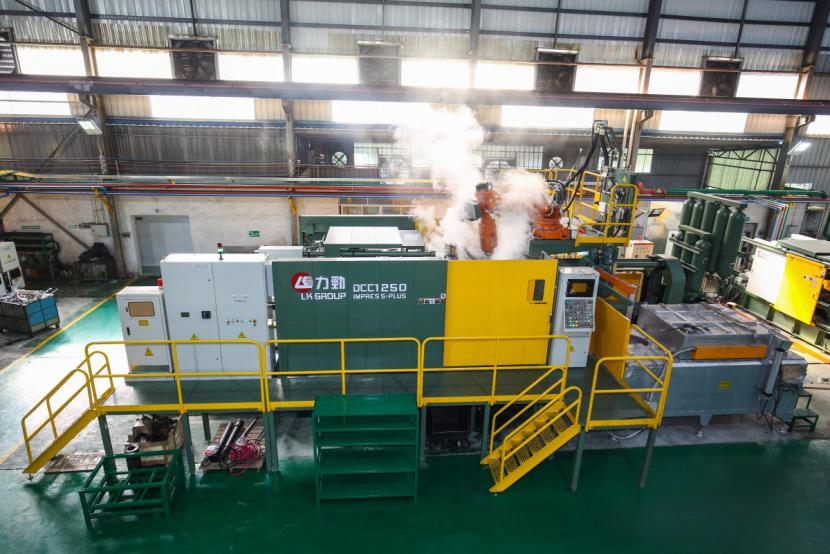 In the process of making aluminum castings, it can effectively improve the quality of the surface processing of the mold cavity. The surface of the mold cavity should not have obvious deep processing tool marks to prevent the mold from cracking due to stress concentration during mold finishing. The surface of the cavity should be effectively polished and ground so that the surface roughness of the cavity should be controlled below 0.8μm.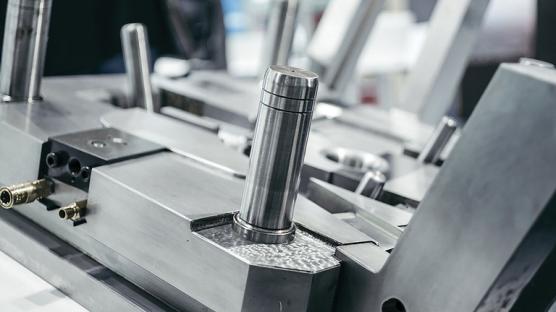 In continuous production, the temperature of the aluminum casting mold tends to rise. Excessive temperature not only causes the liquid metal to produce boulders but also slows down the cooling of the castings, resulting in coarse crystal grains and lower quality of the aluminum castings. Therefore, when the temperature of the cast aluminum mold is too high, cooling measures should be taken. Compressed air or water is usually used for cooling. Cast aluminum molds are generally designed with a cooling system to ensure the thermal balance of the mold.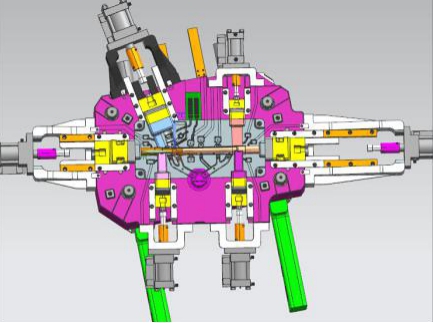 After the cast aluminum mold is used, to a certain extent, the mold cavity should be cleaned in time to effectively remove the residual aluminum. After cooling, it should be anti-rust treated, and placed in the warehouse, and placed under centralized management for reuse. At the same time, by grasping the relevant links of mold design, manufacturing, use, maintenance, and management, the service life of cast aluminum molds can be effectively extended, and the cost of motor manufacturing can be reduced accordingly.