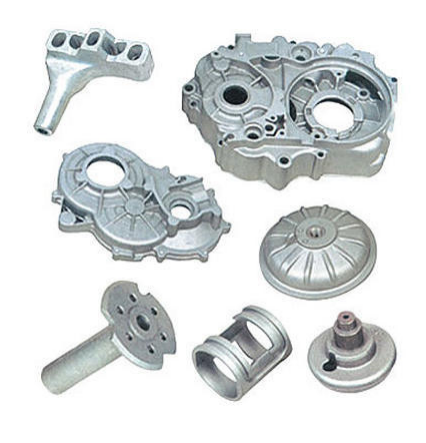 Aluminium die casting is a common process that produces a variety of products we see in our daily lives, including cars, streetlights, and mobile phones. While often confused with die cast aluminium alloys, the two are actually different in terms of performance characteristics, applications, and production advantages.
Aluminium die casting primarily uses aluminium as its raw material, which is heated into a liquid and injected into a mold before being die-casted. This process produces parts with a beautiful appearance at a lower production cost, making it widely used in the die-casting industry.
On the other hand, die cast aluminium alloys use a combination of alloys and aluminium as their main materials, producing parts with better performance and toughness. These are commonly used in electronics and electrical machinery industries and require polishing treatment after die-casting. Nitric acid is added during polishing to enhance the parts' brightness.
Aluminium die casting is done on a pressure die casting machine that pours heated aluminium or aluminium alloy into the feed port of the machine, which is then die-casted by the machine into the desired shape and size. This process results in parts with high precision and finish, reducing the need for additional processing and saving on costs.
Given the benefits of aluminium die casting, it is widely used in various industries, such as automobile manufacturing, oil pump manufacturing, landscaping, and more. EMP Tech Co., Ltd offers comprehensive services for aluminium die casting, from mold design and testing to machining and finishing. Customers are welcome to visit and consult with the company.