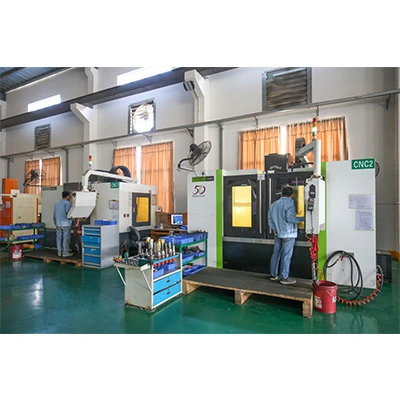 (1) Die Casting Parts:

①Overall or local deformation
②The geometry of the die casting part does not match the drawings.
(2) Why the die castings will be deformed:
① Poor casting structure
②The mold is opened too early, and the rigidity of the casting is not enough
③Improper setting of ejector pins, uneven force during ejection
④When the gate position or gate thickness is too thick, it is easy to deform when the gate is cut off
⑤ Due to the local rough surface, the resistance is large, and the product is deformed when ejected; the local temperature of the mold is too high, the product is not completely cured, and the ejection force is large, causing product deformation.
(3) How to improve the deformation of castings:
①Improve part structure
② Reasonably adjust the holding pressure
③Set the ejector position and the number of ejectors reasonably
④Change the gate position to make the gate have a point, reduce the thickness of the gate to ensure the casting quality of the product so that the product will not be easily deformed when the gate is removed
⑤Strengthen the mold surface treatment to reduce the demolding resistance
⑥ The local mold temperature is controlled to maintain the thermal balance of the mold.