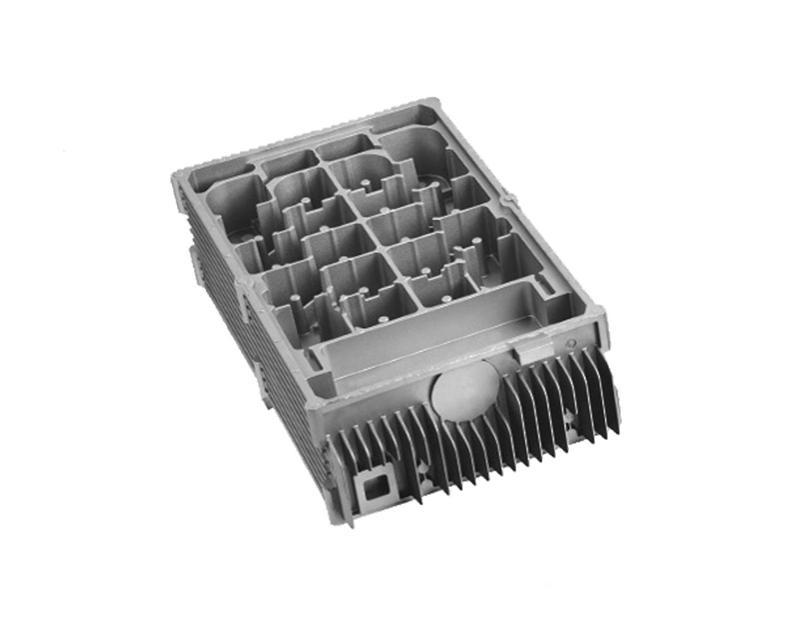 Within the controllable range of the drying process, carry out 4h, 5h, 1h drying time tracking experiments for each layer of aluminum castings that are prone to surface burrs, quick-plug joints, etc. The data shows that the burrs of the aluminum castings dried for 4h continue to rise, while the castings dried for 6h and 12h are free of burrs. It can be seen that the drying time is too short and the mold shell is not dried deeply, which are the key elements that harm mold shell cracks and surface burrs of aluminum castings. Therefore, the drying time should be 8 to 10 hours.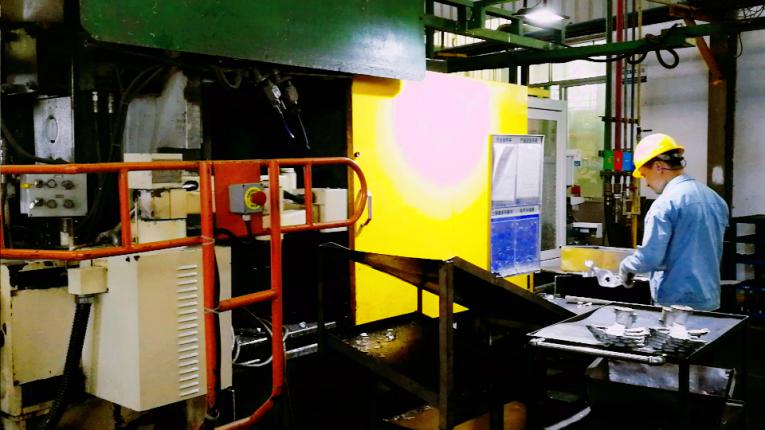 According to the left and right processing technology, the wide range of actual results is good, but there are still cold barriers for the position of the outer bevel of some thick-walled aluminum castings and some. Therefore, first, raise the temperature to 950°C during the firing of the shell, then heat insulation, and then raise the temperature to 1050~1150°C within 5~7min before pouring, which can eliminate the shortcomings of cold insulation.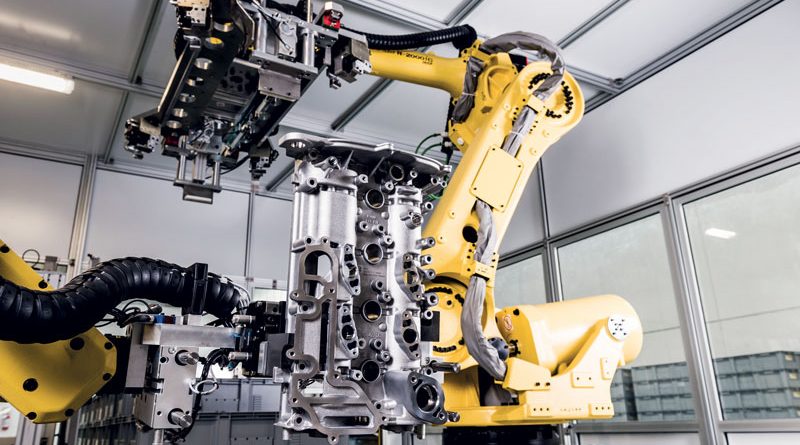 From the test, it is better to have a higher working pressure for dewaxing, but after measuring the increased rate of working pressure at 0.85MPa, 0.75MPa, and 0.65MPa, the working pressure can exceed 0.48-0.56MPa in the first 10s under these three working pressures. The higher the working pressure, the faster the increase rate, and the increase rate slows down significantly after 1 min. Therefore, generally in the production of aluminum castings, people manipulate the working pressure increase rate to exceed 0.48 MPa in the first 10s.
It can be seen that in the production process of aluminum castings, the control of pressure and drying time is very important.