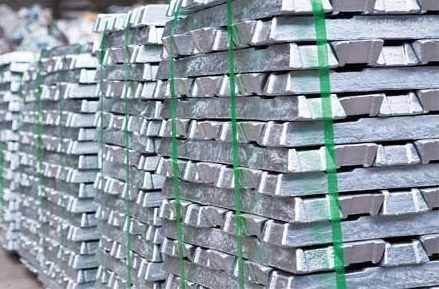 Aluminum alloy die-casting products are mainly used in electronics, automobiles, motors, and some telecommunications industries. Some high-quality, high-precision, high-toughness, high-quality aluminum alloy products are also used in industries with high requirements such as large aircraft and ships. Therefore, there are relatively many requirements for the characteristics of die-cast aluminum alloy materials. The high-quality characteristics of aluminum alloy materials are also the prerequisite for maintaining the excellent quality of castings.
1. Excellent mechanical properties.
2. Good fluidity and filling
3. Good machinability
4. Generally good corrosion resistance.
5. The draft angle is small.
6. Good dimensional accuracy and stable size
7. Good surface treatment characteristics