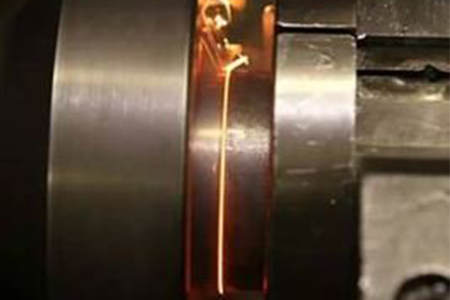 The casting process should be strictly controlled during the use of automobile die casting. Decrease the casting temperature and injection speed and improve the preheating temperature of the die as far as possible within the process permission. The lifespan of aluminum dies casting can be improved greatly once the preheating temperature is increased from 100 ~ 130℃ to 180 ~ 200℃.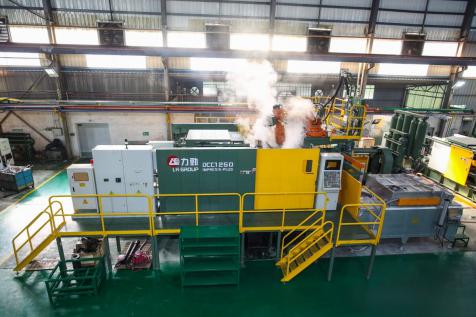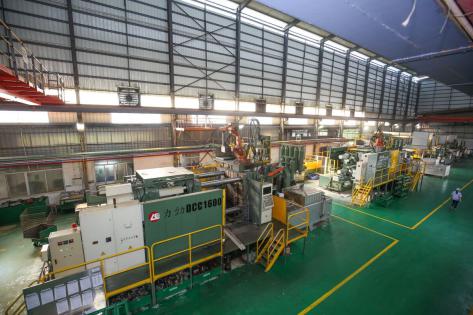 Welding repair is a common method in mold repair. Prior to welding, command the steel pattern number of the welded mold and eliminate the surface defects by machining or grinding. The welding surface must be clean and dried. The welding rod used should be the same as the mold steel and must be clean and dried. The mold is preheated with the electrode (H13 is 450℃), and after the surface is consistent with the core temperature, the mold is repaired by welding under the protective gas. During welding, reheating occurs when the temperature falls below 260℃.
After welding, when the mold is cooled to be touchable, it is reheated to 475℃ and is kept warm by 25mm/h. Finally, it is completely cooled in still air, and then the cavity is trimmed and finished. After welding, the die is heated and tempered, which is an important link in welding repair, that is, the elimination of welding stress and the tempering of the thin layer under the welded layer that has been quenched during welding.
EMP Tech co., LTD. is a leading supplier of automobile die casting, who produces automobile die casting mainly including the following products: new energy car charger shell, internal combustion engine oil pan, oil circuit breaker, the motor frame of former and rear windscreen wipers, brackets, start-stop devices gearbox shell used for an internal combustion engine, half-circular disc and middle disk, etc. Welcome to choose suitable products according to the demands.