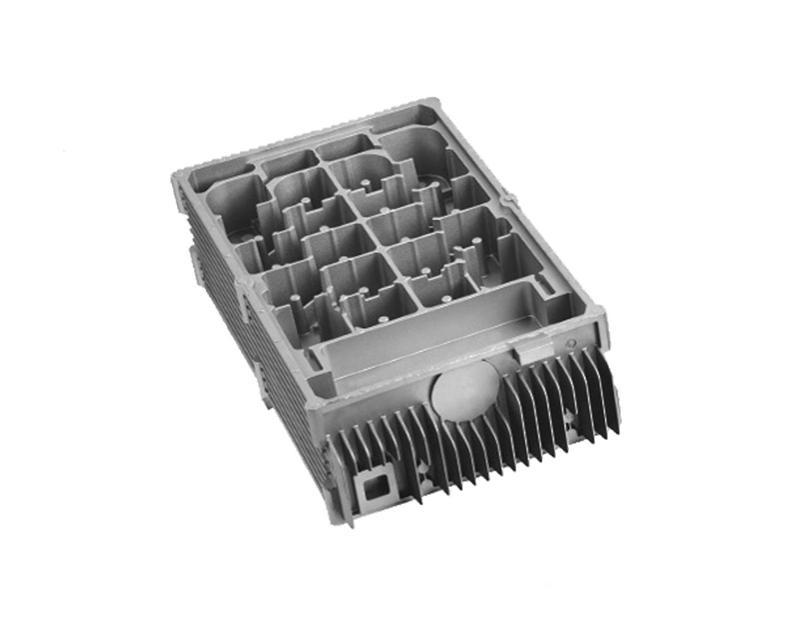 In the process of aluminum castings, if the additives used are not correct, it will affect the degassing and slag removal effect during the casting process, or the casting temperature will be abnormal, which will cause the resulting aluminum castings to have blisters. Defects such as pores and pores affect the normal use of aluminum castings.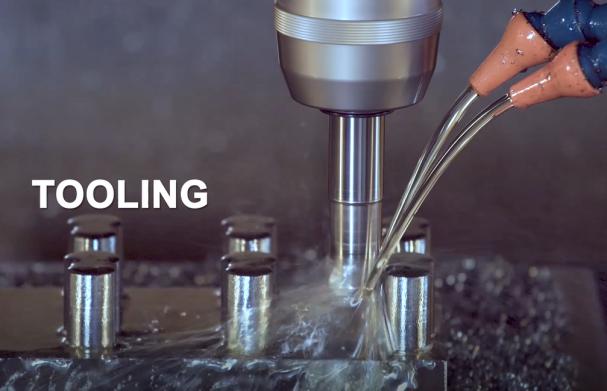 Melting
In the process of casting a single piece of aluminum casting in an aluminum alloy foundry, if the shape or size of the material is too large, it can be cut into small pieces and then proceed again, which is beneficial to its melting and at the same time it can also have a good casting effect.
Heat Treatment
In the as-cast state, its structure and properties are relatively poor, so it is necessary to improve or improve its performance through heat treatment in order to carry out the follow-up process well to avoid some problems. Therefore, it is necessary to make a reasonable selection of the casting method, so as to effectively avoid some casting defects or problems, thereby ensuring the casting effect.
Application of Aluminum Die Casting
The aluminum alloy used in aluminum alloy casting is a non-ferrous metal structural material, and its application is very extensive. It has a large number of applications in aerospace, automobile, shipbuilding, machinery manufacturing, and chemical industries, and there are more and more requirements.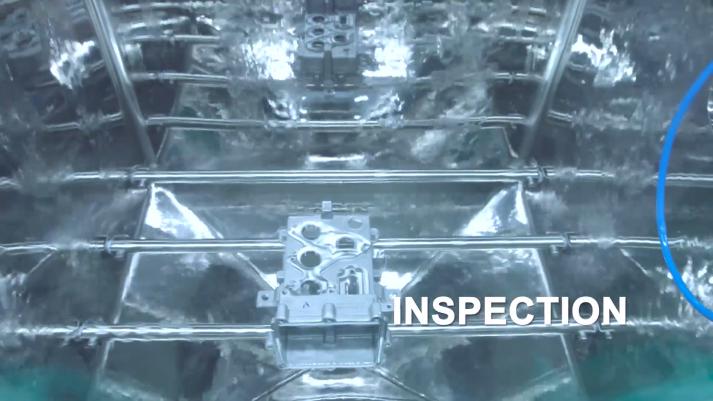 In the casting process of aluminum castings, if the degassing and slag removal is not good, it is mainly due to the two defects of blisters and pores, and this will definitely happen. Therefore, additives can be used for degassing and slag removal, but it is necessary to select the appropriate one and control its dosage to have a good use effect.