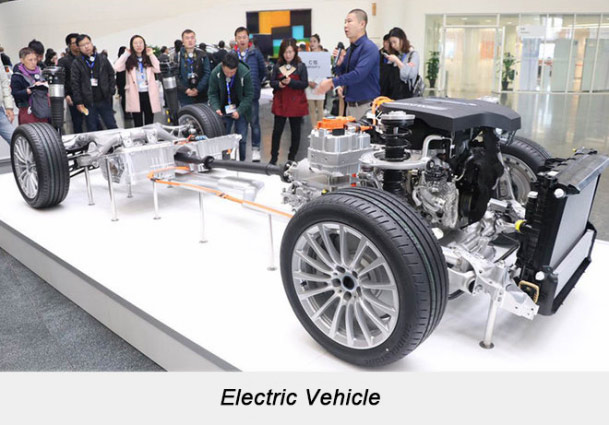 As electric cars penetrate the market there is also likely to be an increase in the demand for lightweight castings.
Under these circumstances, die casting offers ideal opportunities and can exploit its capabilities in a lot of applications, whether for optimized components for the control of traditional engines or for structural parts and components for electric drive systems.
New energy vehicles use more aluminum than fuel/traditional cars. The rapid development of China's new energy vehicles will definitely promote the potential of aluminum parts in the new energy vehicle segment. An EMP is also seizing this opportunity to develop high-performance, highly applicable aluminum materials or deep-processed aluminum components to meet the diverse application needs of new energy vehicles, such as battery housing, motor housing, the motor controller housing, etc, which is our main products with mature engineering that can support our customers.