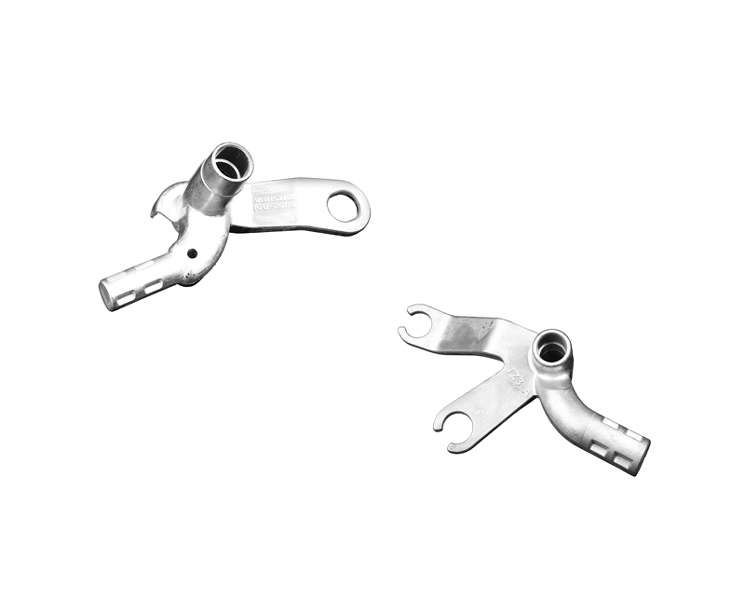 Aluminum has natural corrosion resistance, making it an ideal choice for many different industries, but it also has many other obvious advantages that make it the preferred choice for some of today's hottest manufacturing projects.

Learn custom aluminum fabrication
Compared to other types of production, there are many advantages to using custom aluminum fabrication to manufacture the parts and products your business requires. Aluminum fabrication workshops can create standard shapes by using stock profiles or molds, including solid and hollow designs. These are the shapes we most commonly see when considering extruded aluminum alloys. They include rectangular, square, and solid or hollow aluminum tubes. However, in some cases, custom aluminum fabrication is required to create specific shapes. With the assistance of experienced engineers in the design process, extrusion can be performed without sacrificing tension within the metal or the cross section.
Custom aluminum fabrication creates custom profiles

Custom aluminum fabrication always starts from the same place: the drawing board. The company expresses specific needs, such as parts based on another shape but with noticeable differences to make the finished product better suit their needs. It may be a variation of a stock shape or something completely different, but the objective should be to create something unique, simplify assembly, enhance the properties of aluminum itself, or strengthen the product the company is manufacturing. Engineers can help customers determine whether their ideas for custom profiles will work the way they want them to, and suggest better ways to achieve their goals when the design is not feasible.
The actual profiles or molds used to extrude aluminum alloys to create solid or hollow aluminum tubes and other shapes are very easy to manufacture. To withstand extrusion pressure, the profile is made of steel. Depending on the shape, the profile can have a long lifespan, allowing many custom aluminum profiles to be manufactured in a custom aluminum fabrication workshop before another mold is created. The initial investment return for designing and manufacturing the first mold in custom aluminum fabrication is appreciated in the continuous production process of the part or product being manufactured. Custom aluminum fabrication reduces waste associated with secondary operations, additional manufacturing or assembly costs, shortened delivery times due to less additional work, and eliminates extra processing to save money and time.
Custom aluminum fabrication can also provide additional savings, including: reducing waste associated with secondary operations; welding and additional manufacturing costs; shorter delivery times due to less additional work; eliminating additional machining to save money and time.