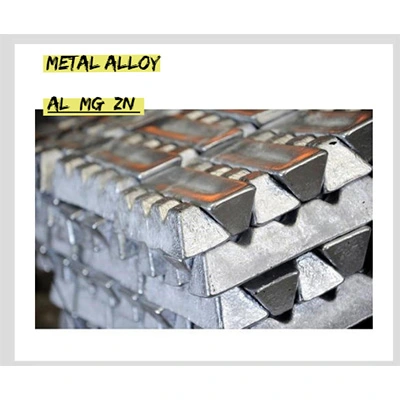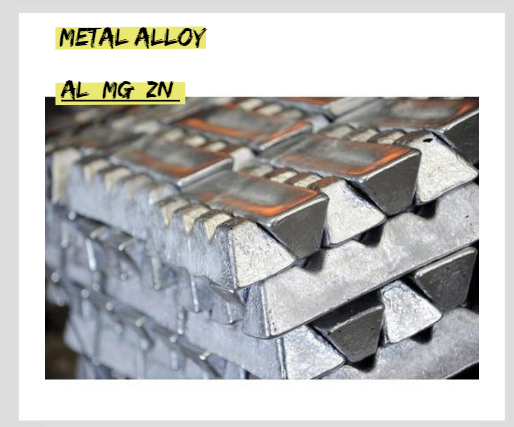 The commonly used die casting alloys are Zinc, aluminum, and magnesium, Not only can die cast alloys withstand high operating temperatures, but they are also fully recyclable.
Die cast alloys also have:
Excellent mechanical properties

Good fluidity and filling

Lightweight

Generally good corrosion resistance.

Very good strength and hardness

Precise dimensional accuracy and stability.

Fit with surface finishing

Aluminum casting alloy have the advantages of low density and reduced quality can be produced, High strength and good plasticity,good anti-oxidation and corrosion resistance.