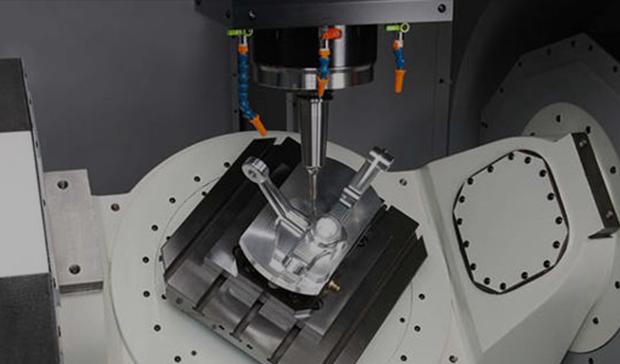 The coating of aluminum dies castings include mold release agents and lubricants. When choosing a precision coating, choose according to the surface treatment method and quality requirements of the die casting. So what are the functions of die casting coatings?
1. The coating of aluminum die casting can protect the mold. Spraying can reduce the mold temperature, reduce mold temperature through heat dissipation, avoid mold damage caused by high temperature, and extend mold life.
2. Aluminum die-casting coating can protect the punch, ejector rod, and other moving parts. It can help reduce wear on fists, ejector rods, and other components.
3. The coating of aluminum die casting components are conducive to the successful de-moulding of die casting components. A spraying release agent is conducive to the smooth demolding of die casting components and avoids the appearance of sticking problems.
4. The coating of aluminum die castings can ensure the smooth filling of molten metal. Spraying can fill and circulate the molten metal, avoid mold sticking to a certain extent, and ensure the molding of die castings.
The above is the role of aluminum die-casting coating. If the wrong coating is selected, casting defects such as porosity, sticking, and blistering will occur. Therefore, please choose the paint carefully and make sure to choose the correct paint.